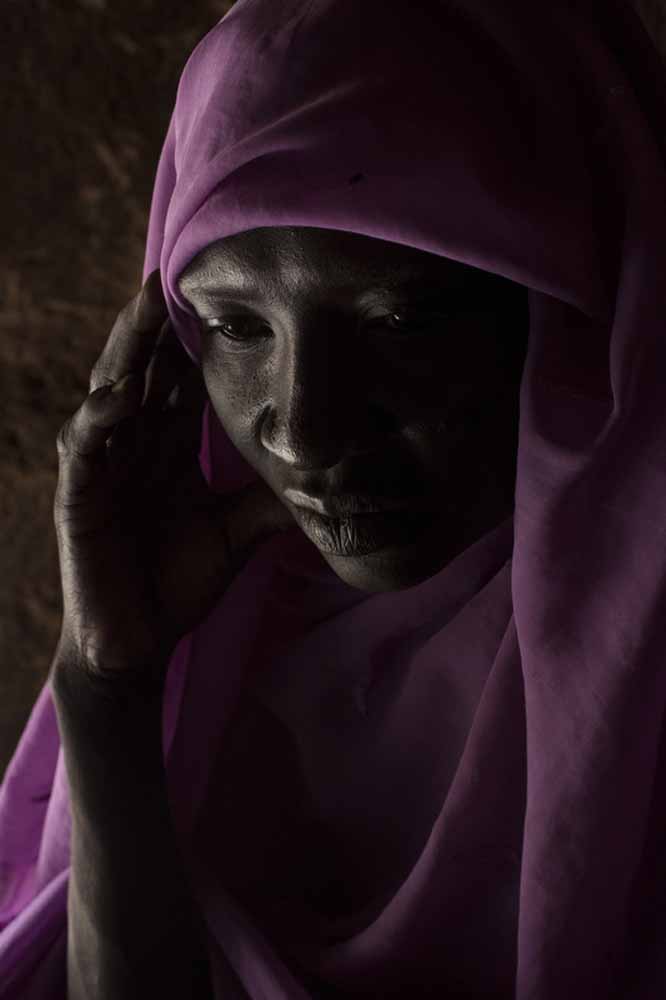 PROJEctS for
this year 2020
Exhibitions of Camille's works :

Angers, espace Culturel de l'Université : during the festival Premiers plans.

Université Catholique de l'Ouest of Angers : exhibition « Pure Colère » and Juba's fashion show.

Angers, Faculté de lettres : exhibition during the Jobs forum for students

Segré : exhibition at Bourg-Chevreau High school and at the media library.

Wigan, England (twin town with Angers) : exhibition « Pure Colère ».

Montignac-Lascaux : collective exhibition at Clic Clac festival.

Soon to be confirmed : exhibition in Saintes, MAP festival in Toulouse, Singapore…

Bergson high school : The ESC preparatory class 2019/2021 is named Camille Lepage.
A street will be named

Camille Lepage

in Angers in 2020.

The Camille Lepage award will be again given in partnership with the SAIF at Visa Pour L'Image festival in Perpignan.
BarrObjectif festival : exhibition of Thomas Morel-Fort, laureate of the 2019 Camille Lepage award in Perpignan.
Continuation of talks and exhibitions with schools and high schools : many solicitations.