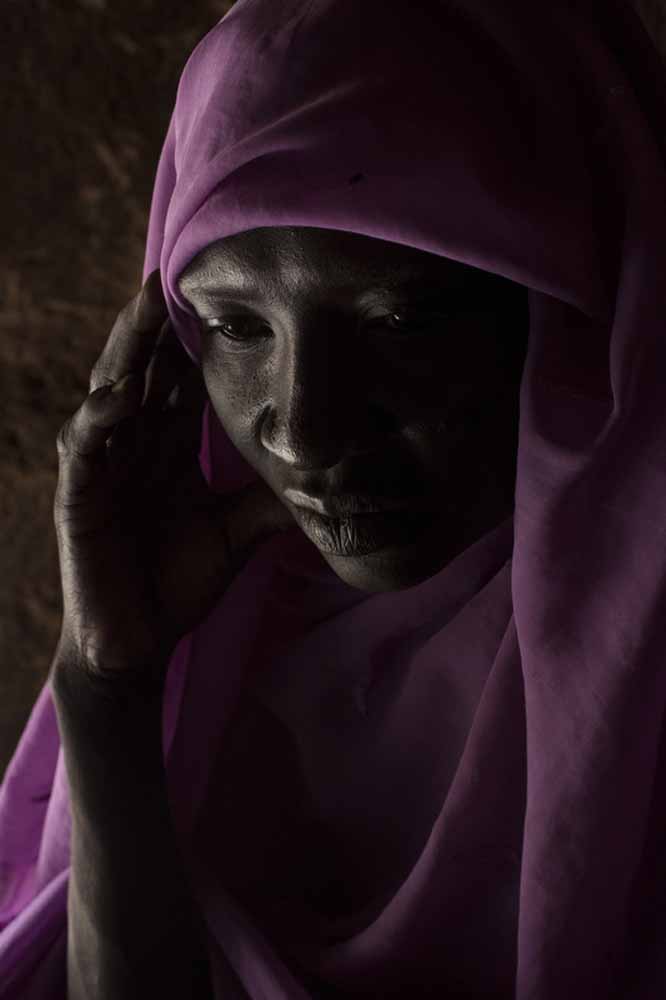 PROJEctS for
this year 2021
More exhibitions of Camille's work :

o "David d´Angers highschool" from 7th of March to 2nd of April "Pure colère" and « fashion show » in Juba.

o "Clic-Clac" Festival in Montignac-Lascaux from 1st of May to 9th of May, group exhibition – postponed in 2020.

o Exhibition at the "Imag'in Art" gallery in Saintes from 10th of May to 4th of July.

o « Bourg Chevreau High School » and « Médiathèque de Segré » (Maine-et-Loire): "Pure colère" exhibition scheduled for January 2021, postponed to the second half of 2021.

o Photographic festival at the "Atout-Sud" shopping center in Rezé, near Nantes, scheduled for early 2021, postponed to September – This year, it will be a collective exhibition dedicated to women photographers.

A street should be dedicated to Camille in Angers maybe this year.

The "Camille Lepage award" will take place again this year at Visa pour Image in Perpignan in partnership with the SAIF.

BarreObjectif festival : cancellation of the festival in 2020, exhibition of Thomas Morel-Fort in 2021, winner of the 2019 Camille Lepage prize – Visa pourimage in Perpignan and Olivier Jobard, winner of the 2020 edition.

Pursuit of exchanges / exhibitions with middle and high schools : still in request (Jean Renoir in Angers, CCI Training Center of Maine et Loire).