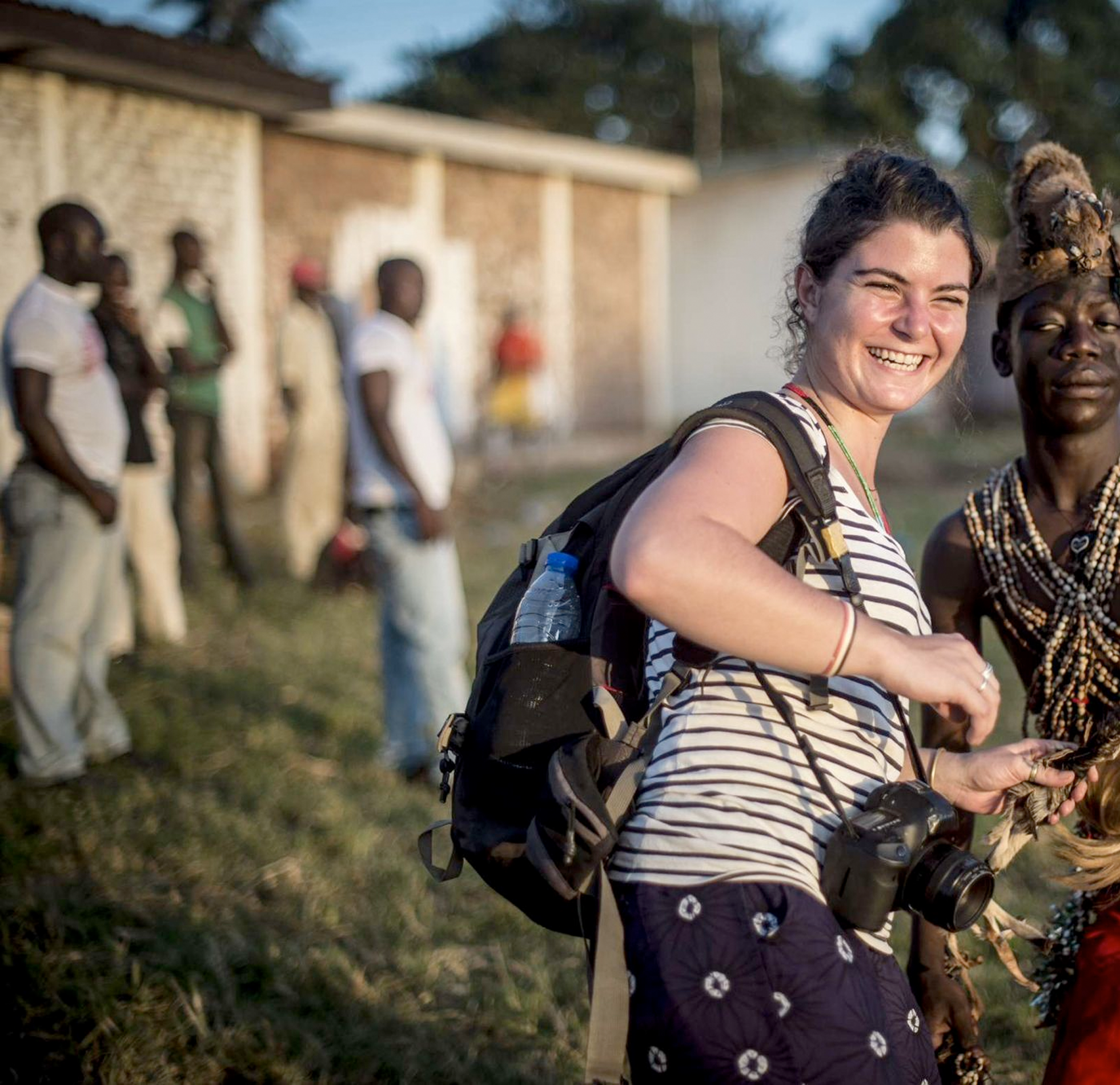 CAMILLE LEPAGE
PHOTOJOURNALIST
Camille Lepage has matured in the shadow of the castle of Angers, in the warmth of the city walls. But at the time of entering her adult life, she chose to confront herself with a mountain: the silence in which the populations of countries at war struggle, too far from the common man to move the editors.

This 26-year-old journalist had too much empathy to condone this media stalemate. She chose to cast off the moorings and open her eyes wherever her pen and lens could be used as an offering to the forgotten victims.
"Putting oneself in people's shoes, sympathizing with their misfortune but also their happiness, this is what made Camille strong as a photojournalist. She liked to blend in, make contact, despite the language barrier," says Virginie Nguyen Hoang, who articled in the same Egyptian newspaper.

A diploma in pocket, Camille Lepage set up her backpack in South Sudan in July 2012. In the last born of the countries she described as "damned", she braved the ban on approaching the occupants of the Monts Nouba to tell their fate, the fate of innocent people who are starving to death under the bombing.