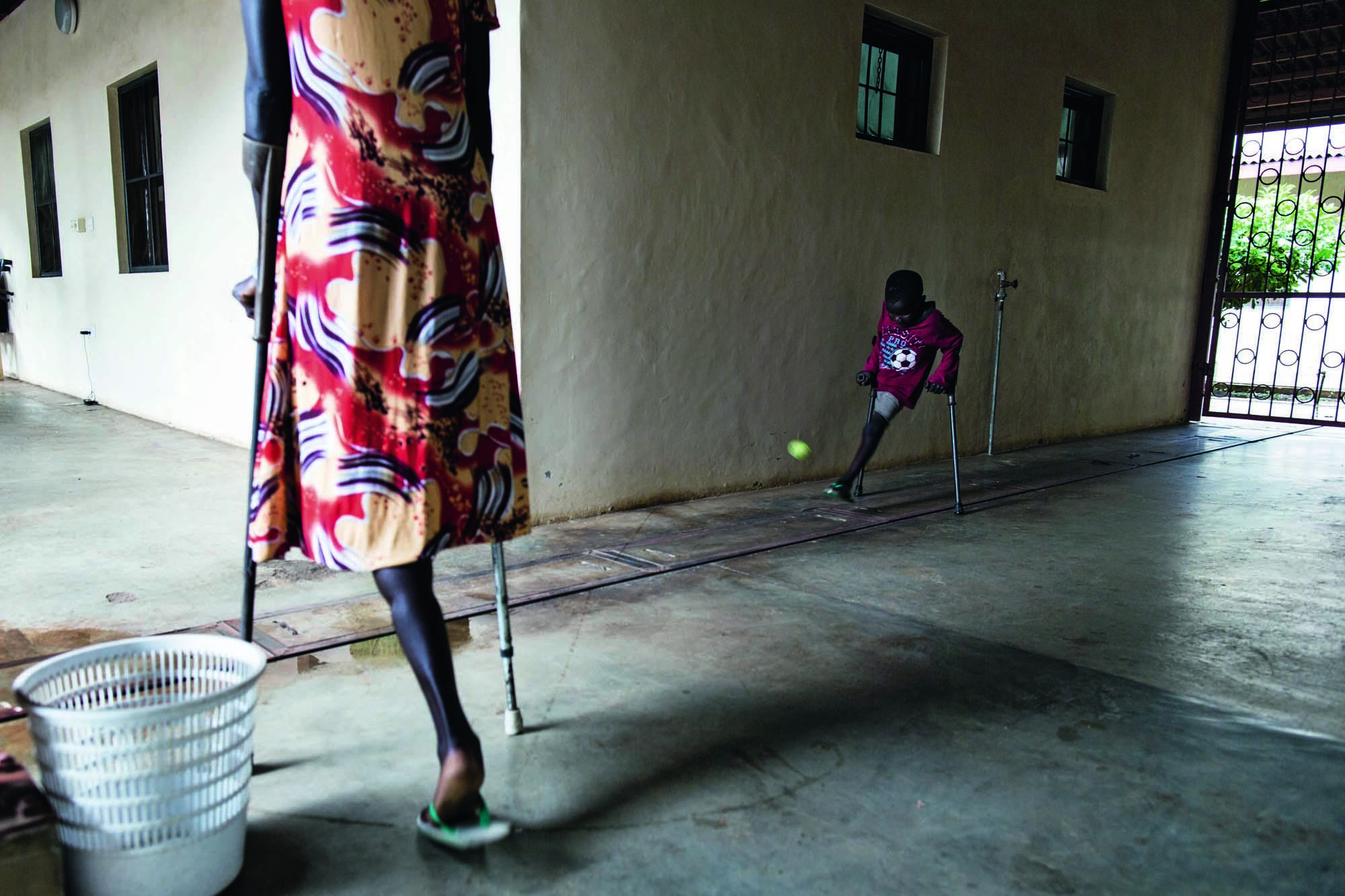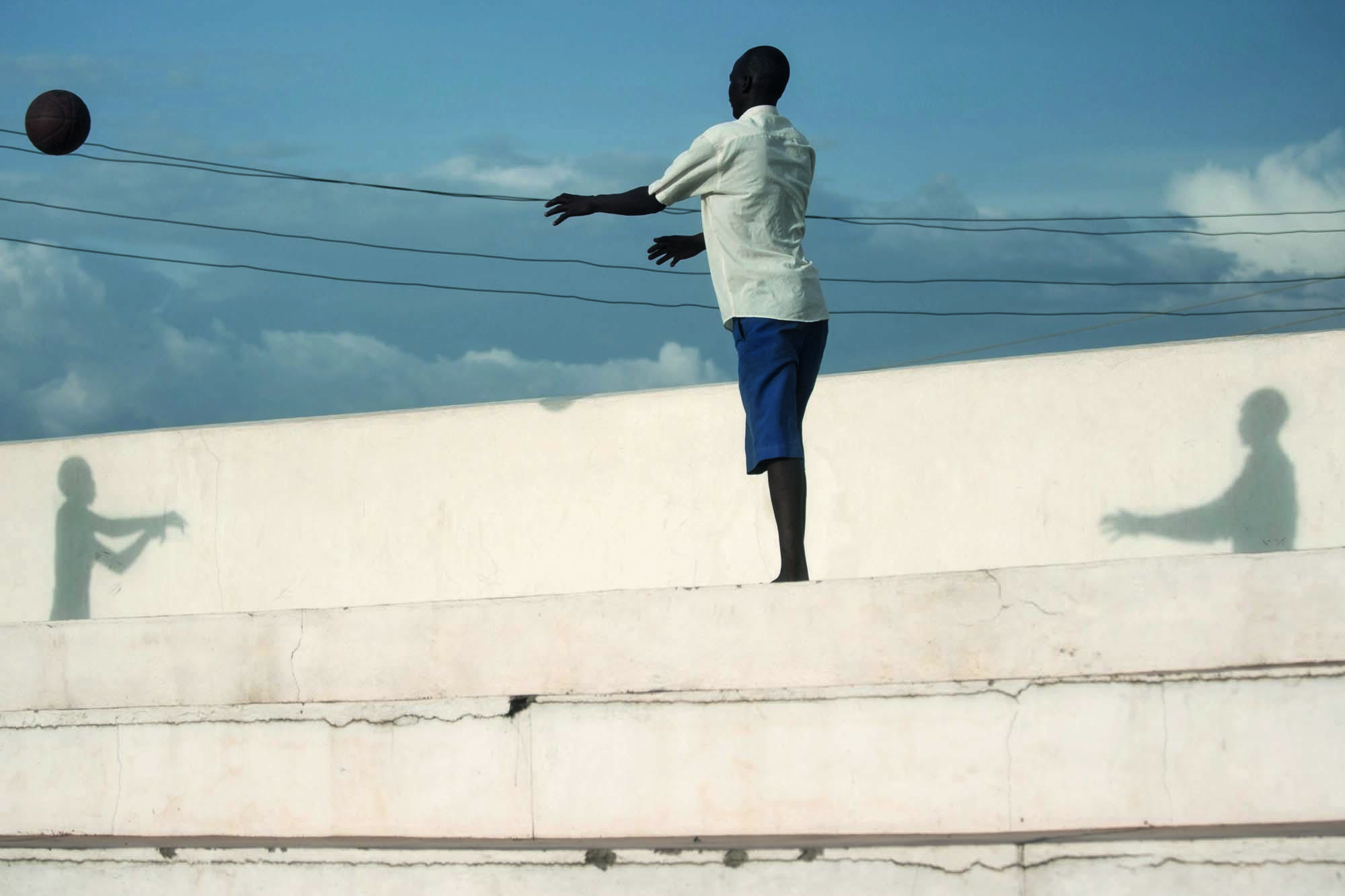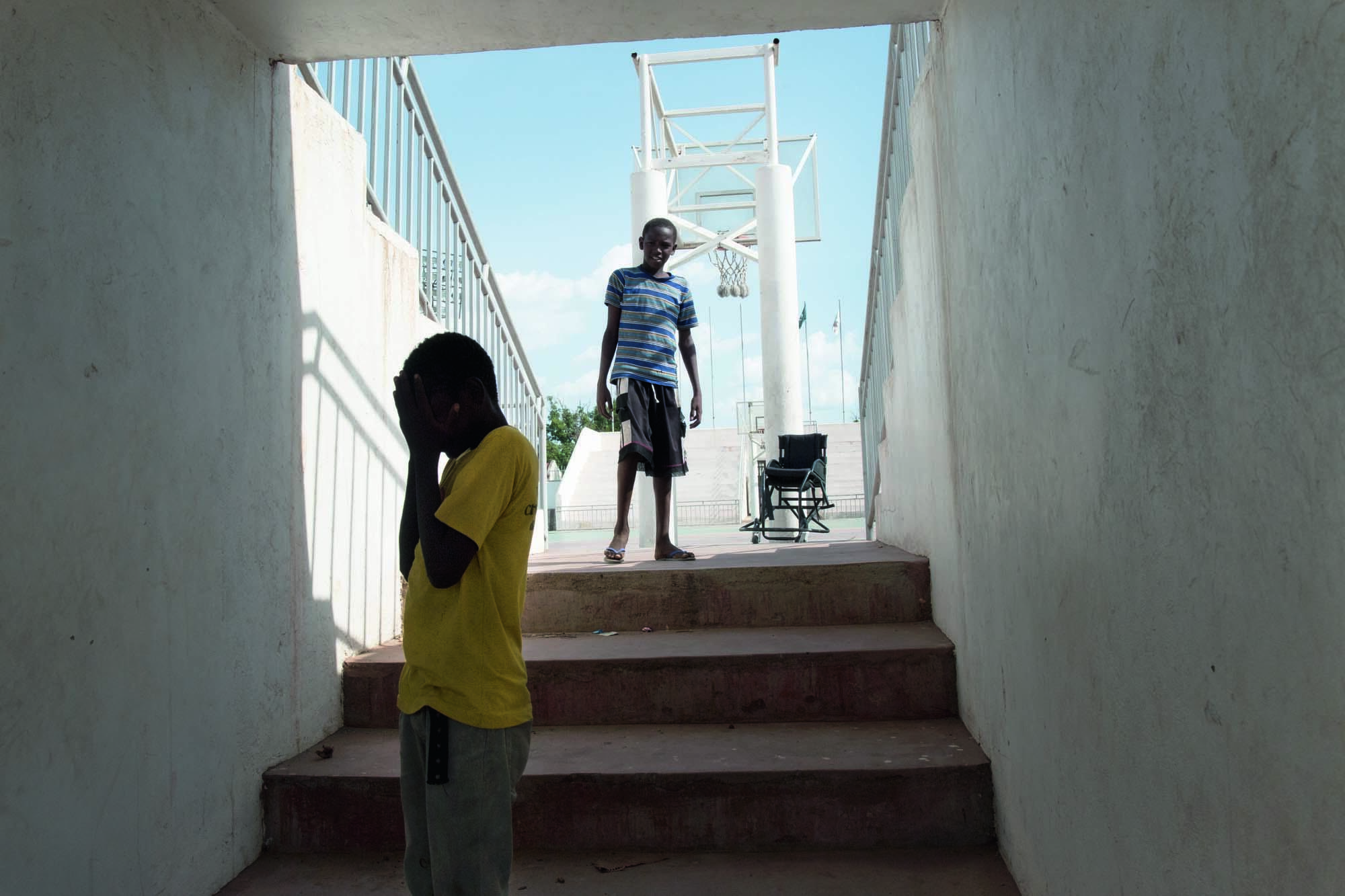 The life and times of Camille
trainings :
Primary studies at La Blancheraie primary school
Secondary education at the Collège and then at the Lycée Saint-Martin
Journalist training at the University of Solent in Southampton England
Erasmus year 2010/2011 "Europ in the World an international programme for advanced students of journalism and young profesionnals" at Hogeschool, Utrecht, The NetherlandsBas, and in Arhus, Denmark, during which she carried out various reports in the Eastern European countries.
She also completed a first study internship in Rue89 in December 2010 and January 2011 as an editor and then a second three-month internship in Cairo, Egypt, Al-Masry Al-Youm, now known as Egypt Independent (summer 2011)
Photojournalism course in Chicago (USA) "In These Times" -2 months (summer 2010)
PROFESSIONAL ACTIVITIES :
July 2012: Discovers the importance of the crisis in Sudan and South Sudan, a new state created in 2011, and decides to settle in Juba (capital of South Sudan) in order to conduct a thorough journalistic work on a low-profile conflict, in the world's youngest country, South Sudan.
→ Employment as a reporter in the largest independent newspaper in South Sudan: The Citizen and then as a freelance photojournalist.
Visits the Nuba Mountains region in Sudan several times, it decides to settle in December in South Kordofan, despite the fact that the Sudanese government has banned this territory from the media and Ngos
To allow a deeper understanding of a small part of the world, to cover these abandoned and conflicted areas and to bring back new images of these ignored areas, even forgotten and have them published in major international newspapers
→ Becomes freelance photoreporter and correspondent for Hans Lucas Studios and AFP.
CAR: From 1 October 2013, Camille Lepage goes to the CAR, in Bangui, with the same objectives: to make known to the world the living conditions of the populations in countries in conflict, not sufficiently publicized.
She lived through the violent conflicts that took place from December 2013 in Bangui and throughout the CAR, to this day.
She died there on 12 May during a report that she carried out in the West of the CAR (in the region of Bouar, on the Cameroonian border). She was accompanied by Anti-balaka members.