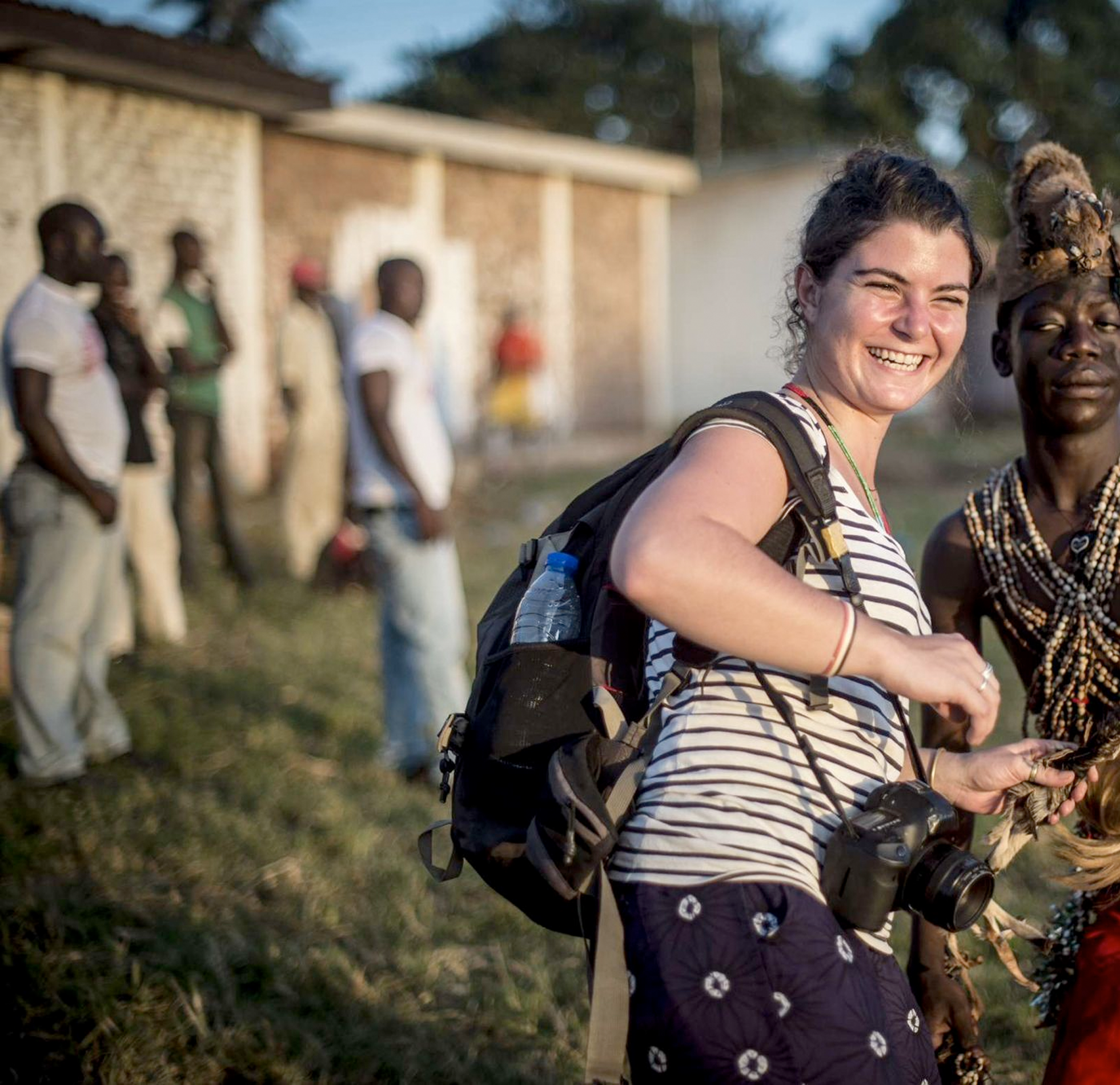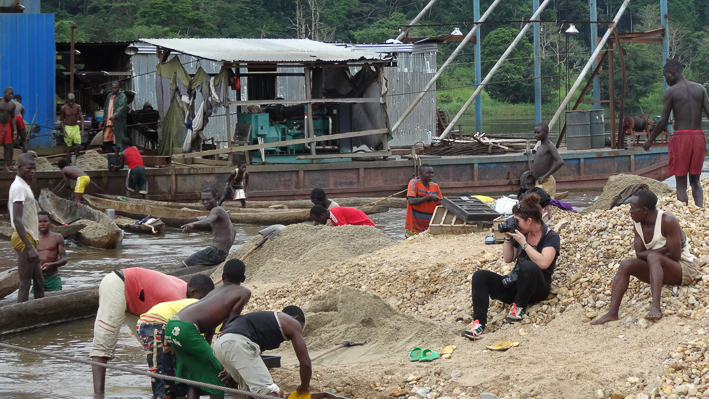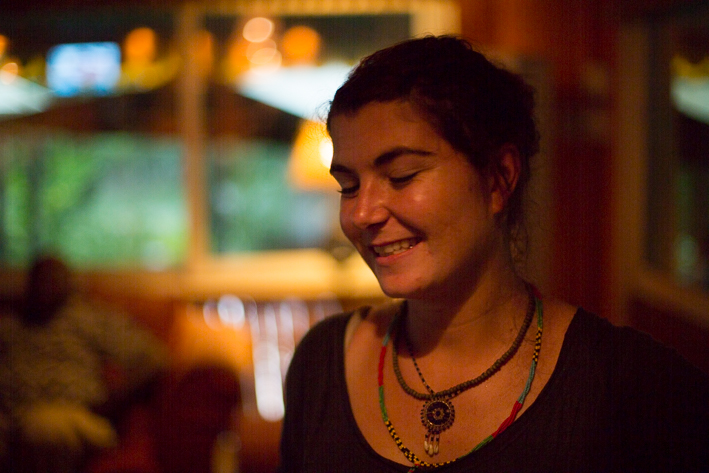 Association
"Camille Lepage – On est ensemble"
Object. The purpose of the association is:
Pursue the commitment and values of Camille Lepage, photojournalist, killed at the age of 26 during a report in the Central African Republic.
Camille Lepage's mission was to transmit to the world, through her photos, information on the living conditions of populations in great suffering and living in countries in conflict with little or no media coverage.
The main objectives of the association are to:
Promote Camille Lepage's engagement and photographic work by various means: exhibitions, conferences, books, website and any other action appropriate to this promotion,
Ensure the management and safeguarding of his photographic work,
Participate in the support of these populations by any means adapted to the requests, in compliance with the commitment of Camille Lepage,
Participate in raising awareness among young journalists of the security conditions to know and respect during their missions in conflict zones,
Support photojournalists in carrying out their reporting projects in countries in conflict while having the will to testify on the living conditions of the populations concerned by the implementation of award-winning photographic competitions, by the allocation of donations or grants, by the granting of punctual aid… according to the financial possibilities of the association
Foster a strong bond between the members of the association and a conviviality in the spirit which animated Camille Lepage
Make every effort to raise funds to allow the association to meet its objectives and make its operation sustainable.
Composition of the Bureau as of February 8, 2020:

Maryvonne Lepage, President
Guylène Le Vraux, secretary
Guy Lepage, Assistant Secretary
Philippe Serres, treasurer
Adrien Lepage, assistant treasurer
The association was created on September 20, 2014 and registered by the State services on September 25, 2014 under the reference: W491014119
Contacts:
associationcamillelepage@gmail.com
www.camillelepage.org
www.facebook.com/associationcamillelepage
Tel: Maryvonne Lepage: +33 6 84 81 97 28
Address: 15 rue Saint Aignan 49100 Angers – France