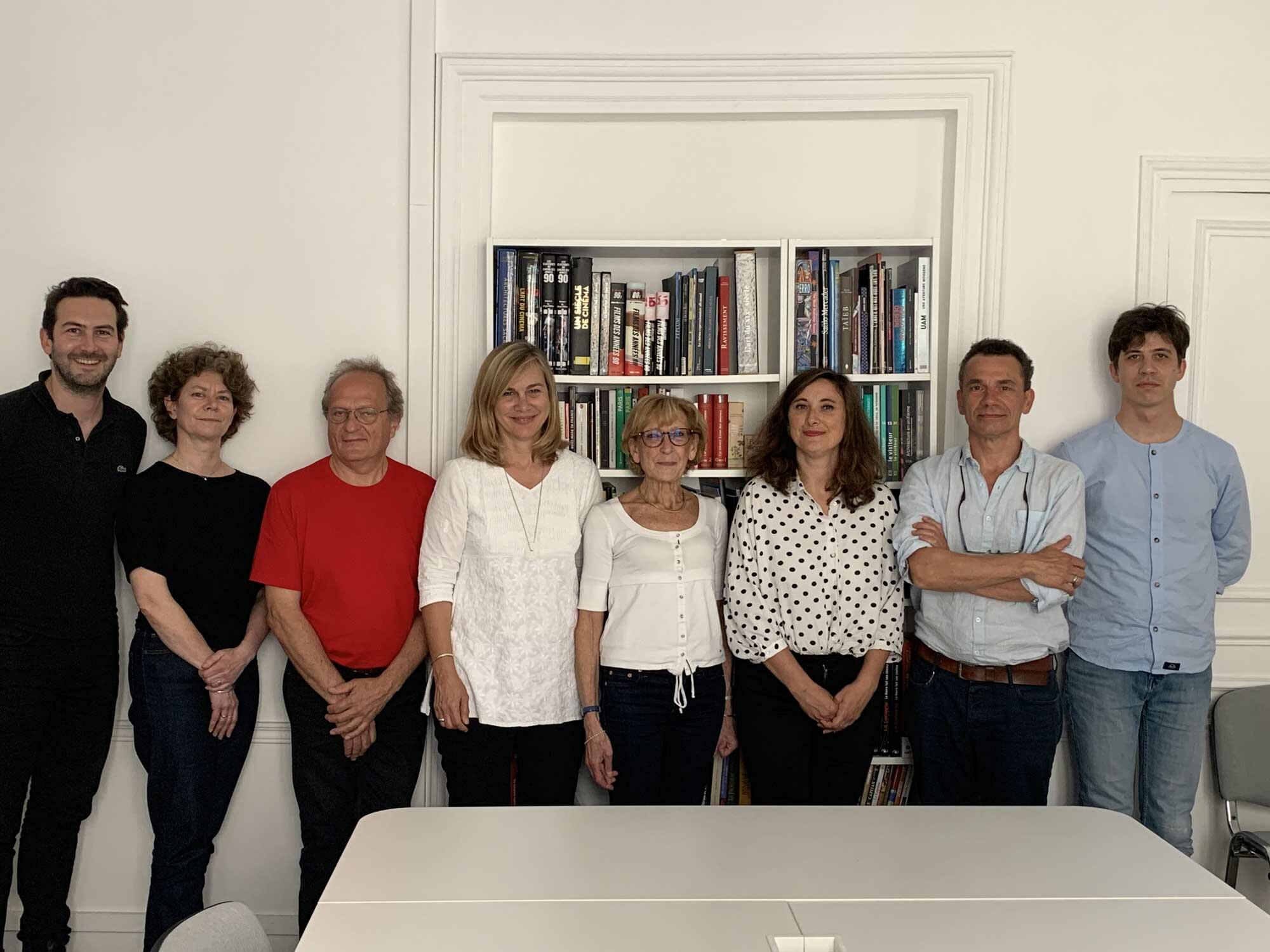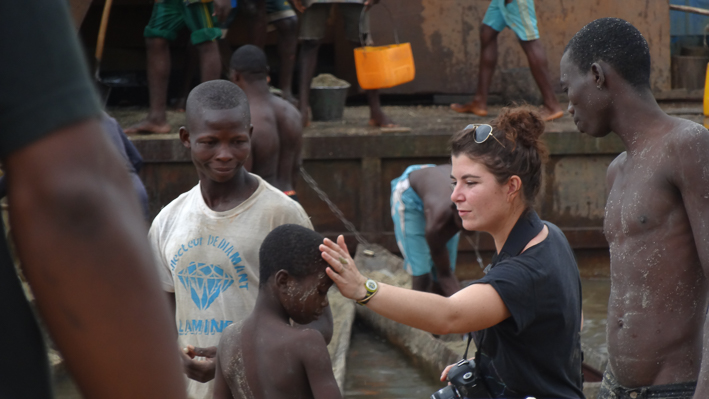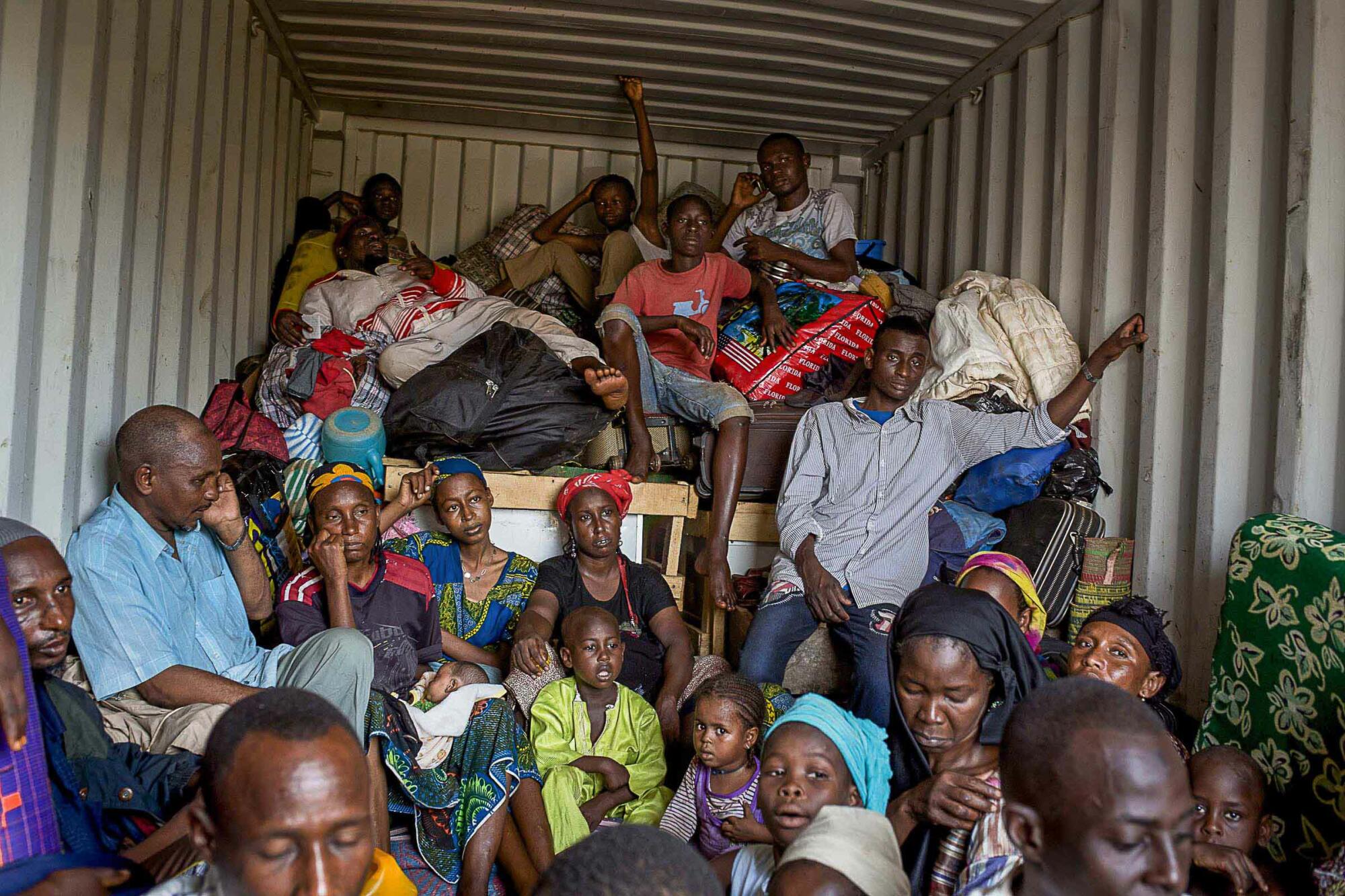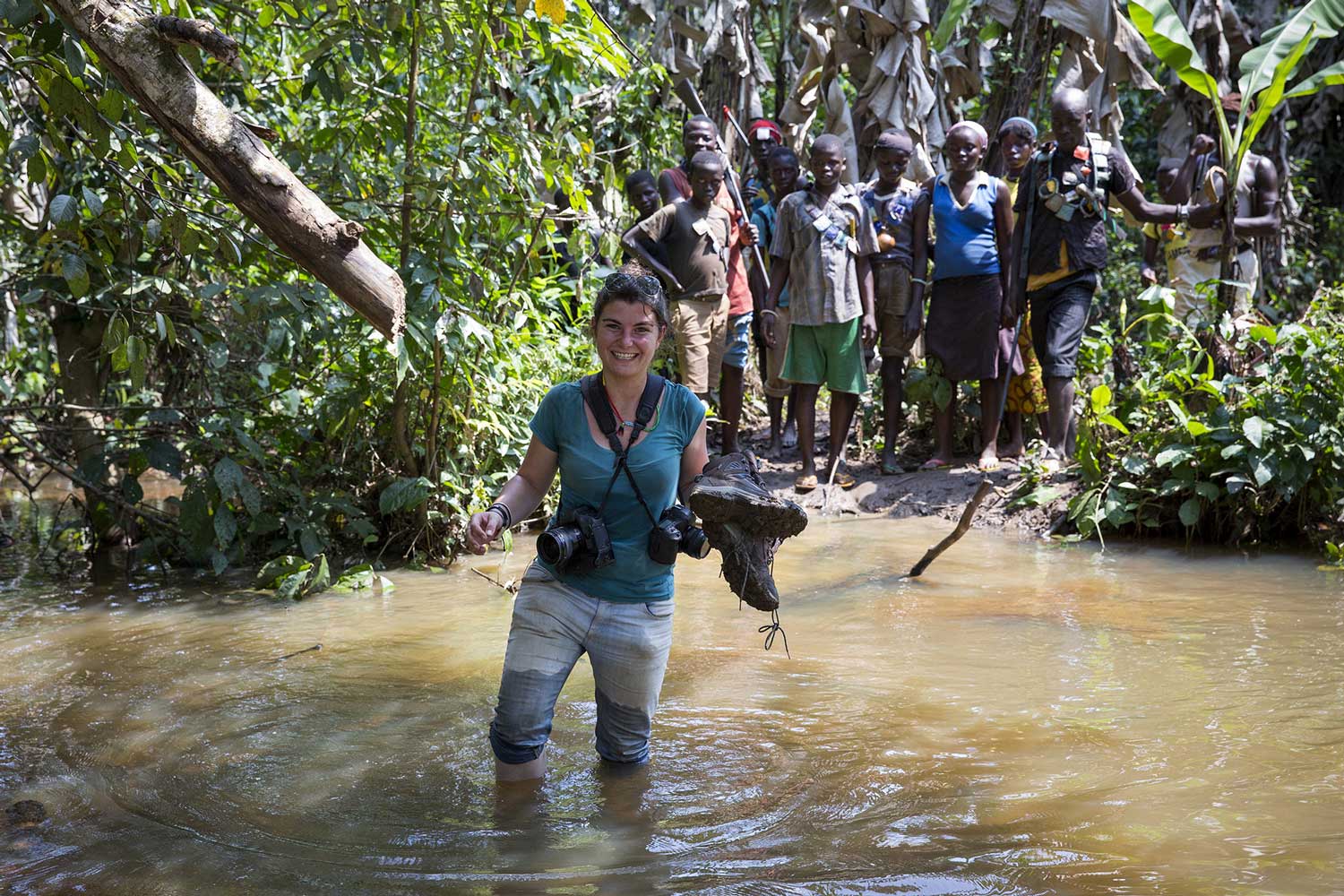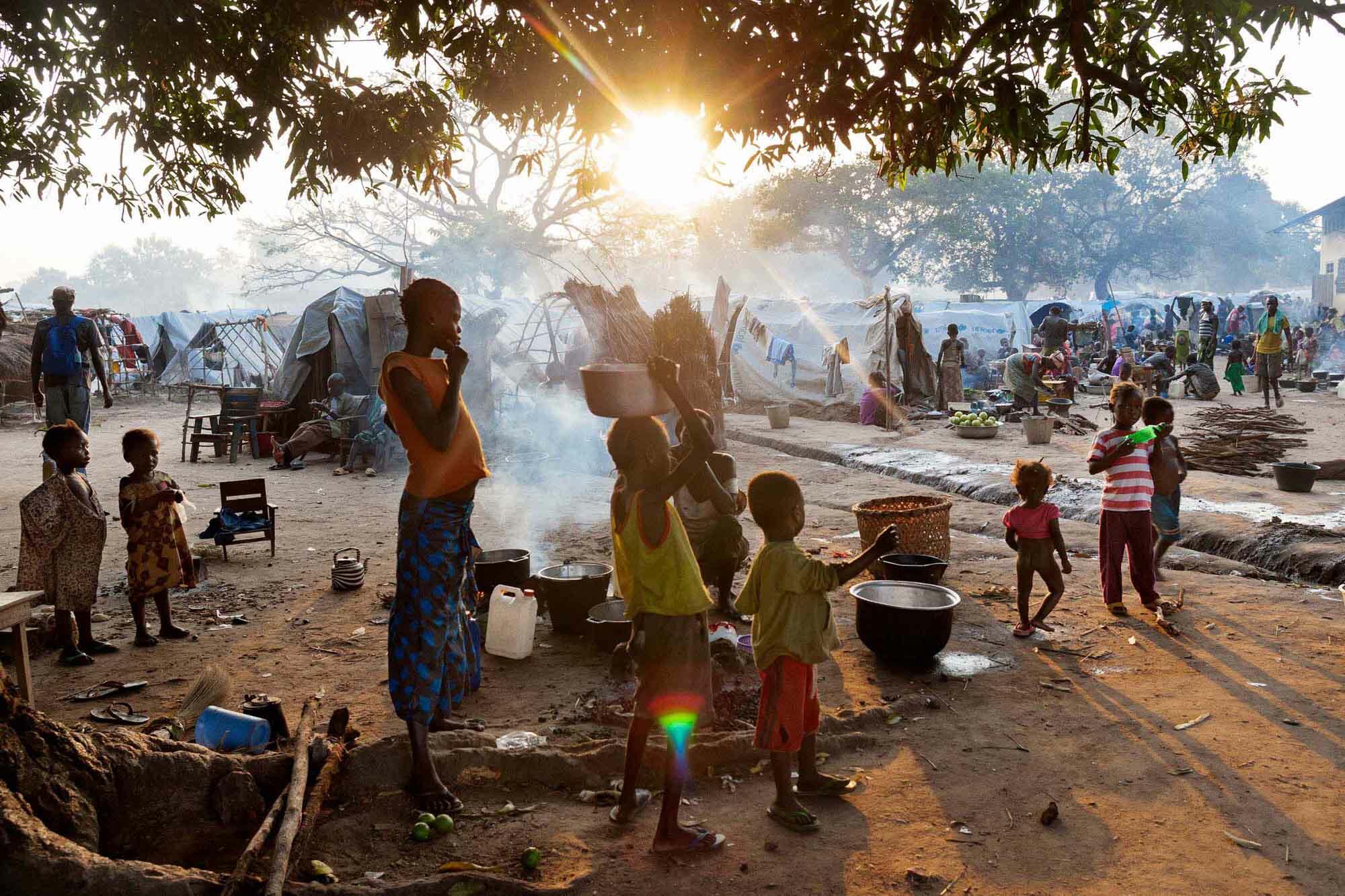 Visa pour l'image – Camille Lepage Award
One of the goals of the association is also to promote the memory, the work and the commitment of Camille Lepage.
The Camille Lepage Image Visa allows you to go directly into action on this site. For several years, the SAIF (Société des Auteurs des Arts visuels de l'image Fixe) has been funding the prize to the tune of 8,000 euros. Behind this award is the desire to encourage the work of a long-term photojournalist. Thomas Morel-Fort, one of the winners, received his award to help him finish his report on the Filipino domestic workers in which he explored this factory of exile. He also focused on economic issues for the Philippine government and the families of these "Filipinas".To participate in the award, you must follow the rules communicated by the association. You can read this document or observe the work of the last recipient by following this link.
Last winners: