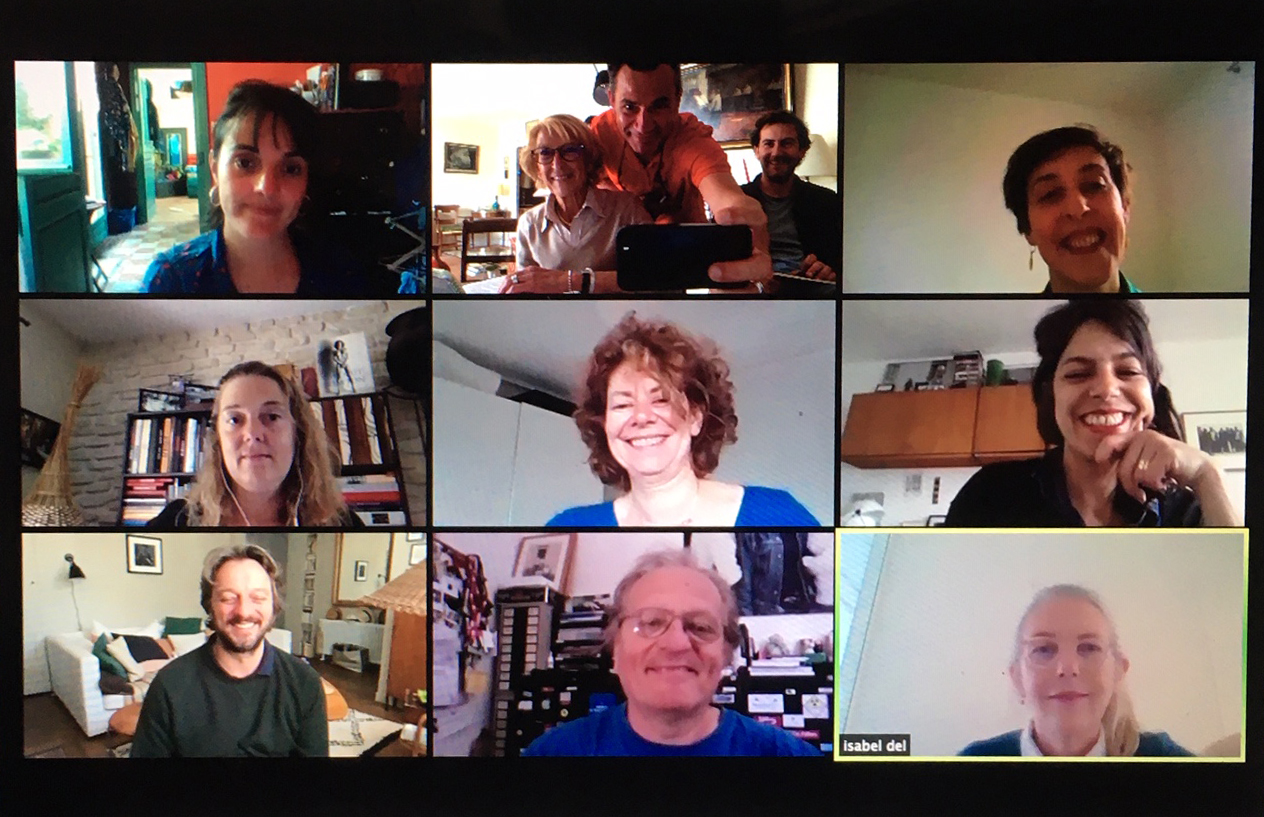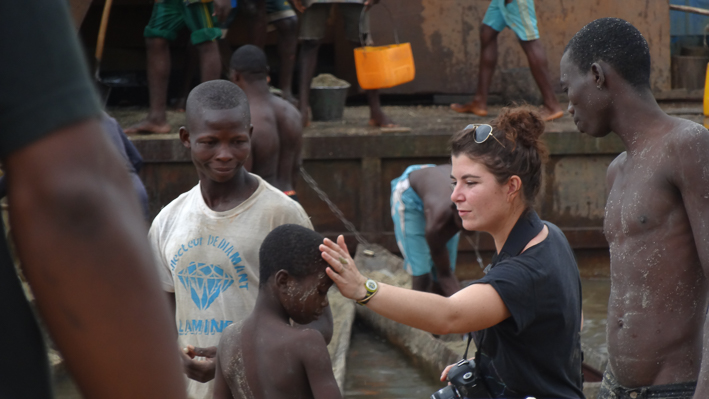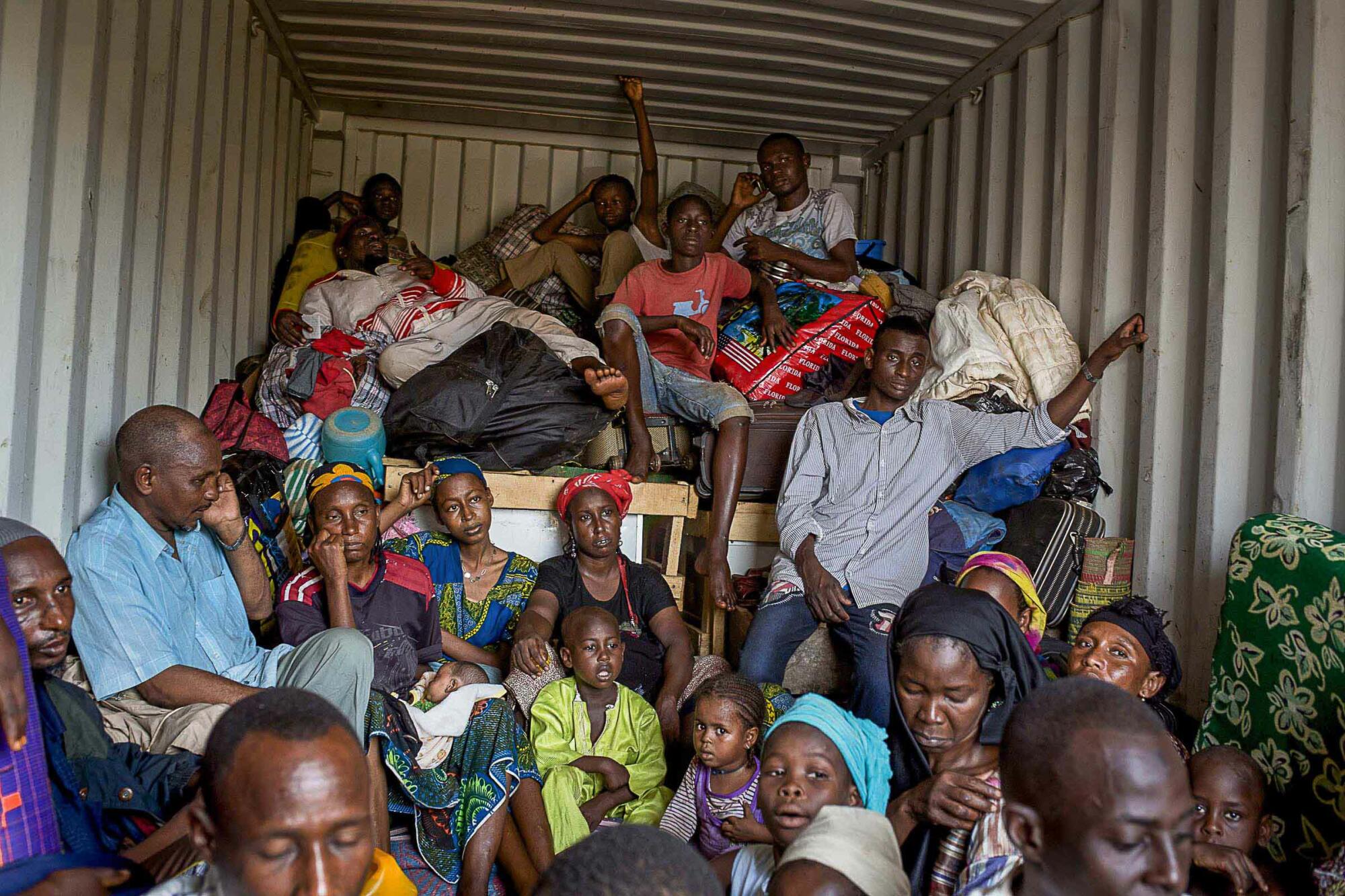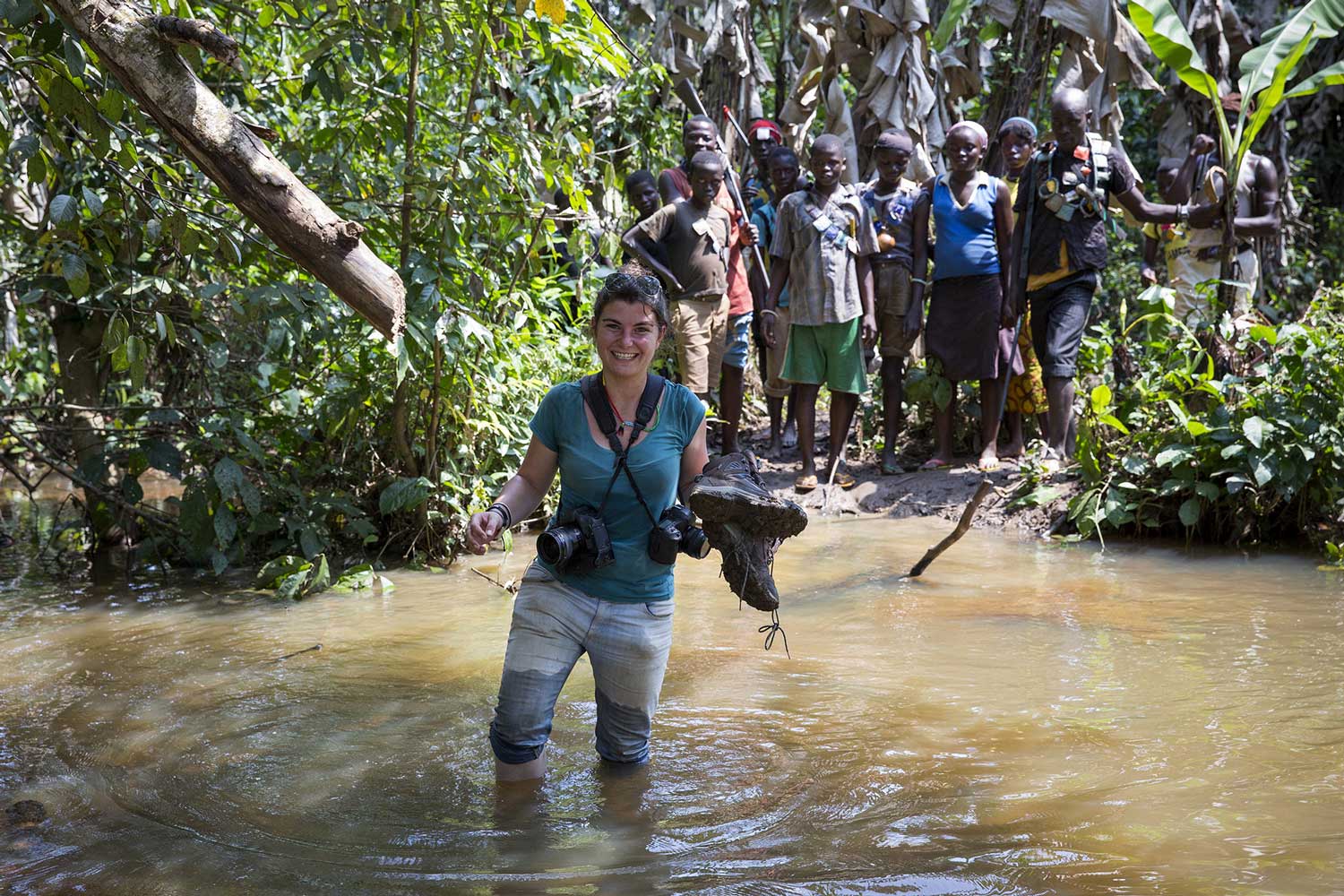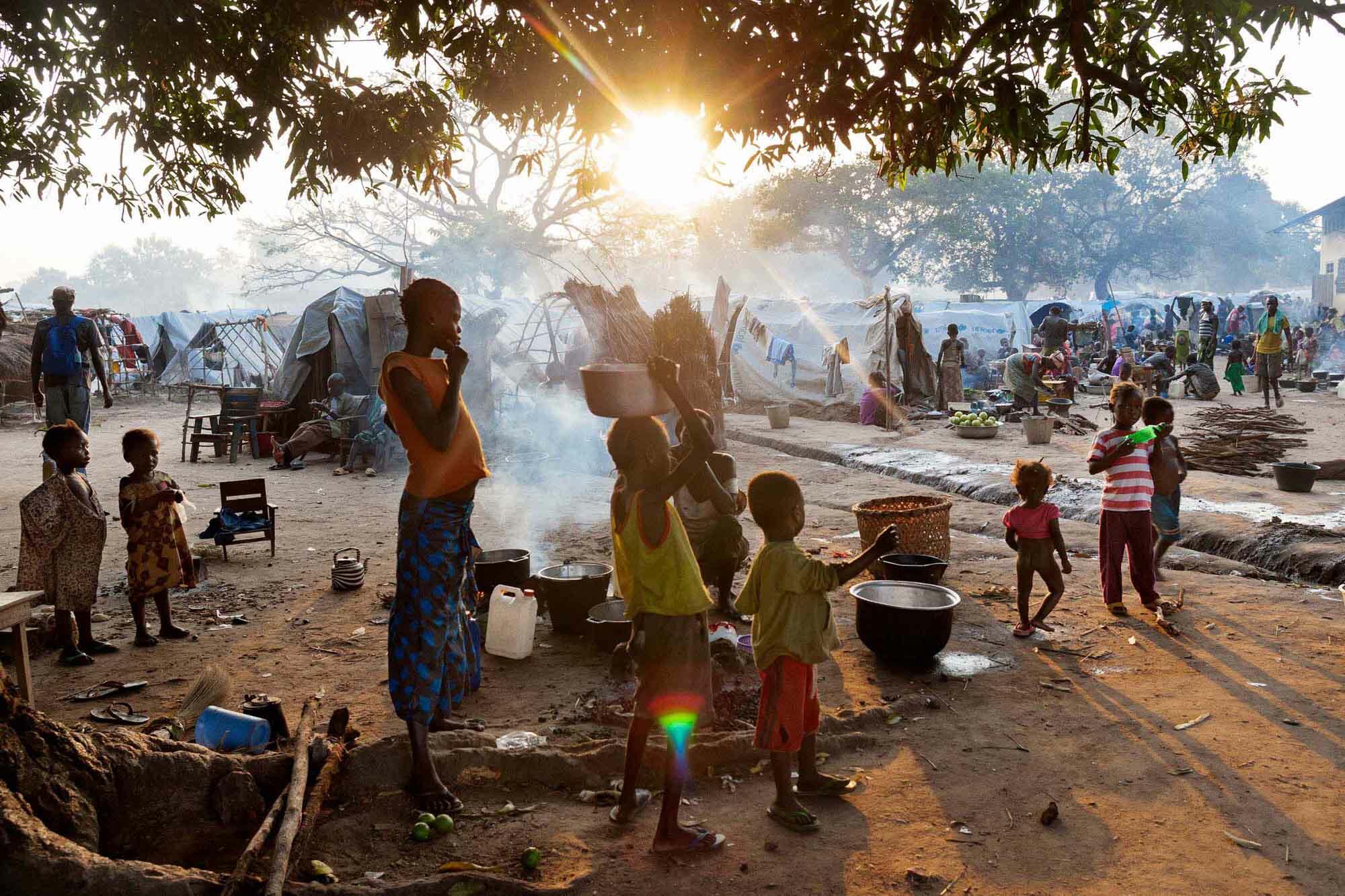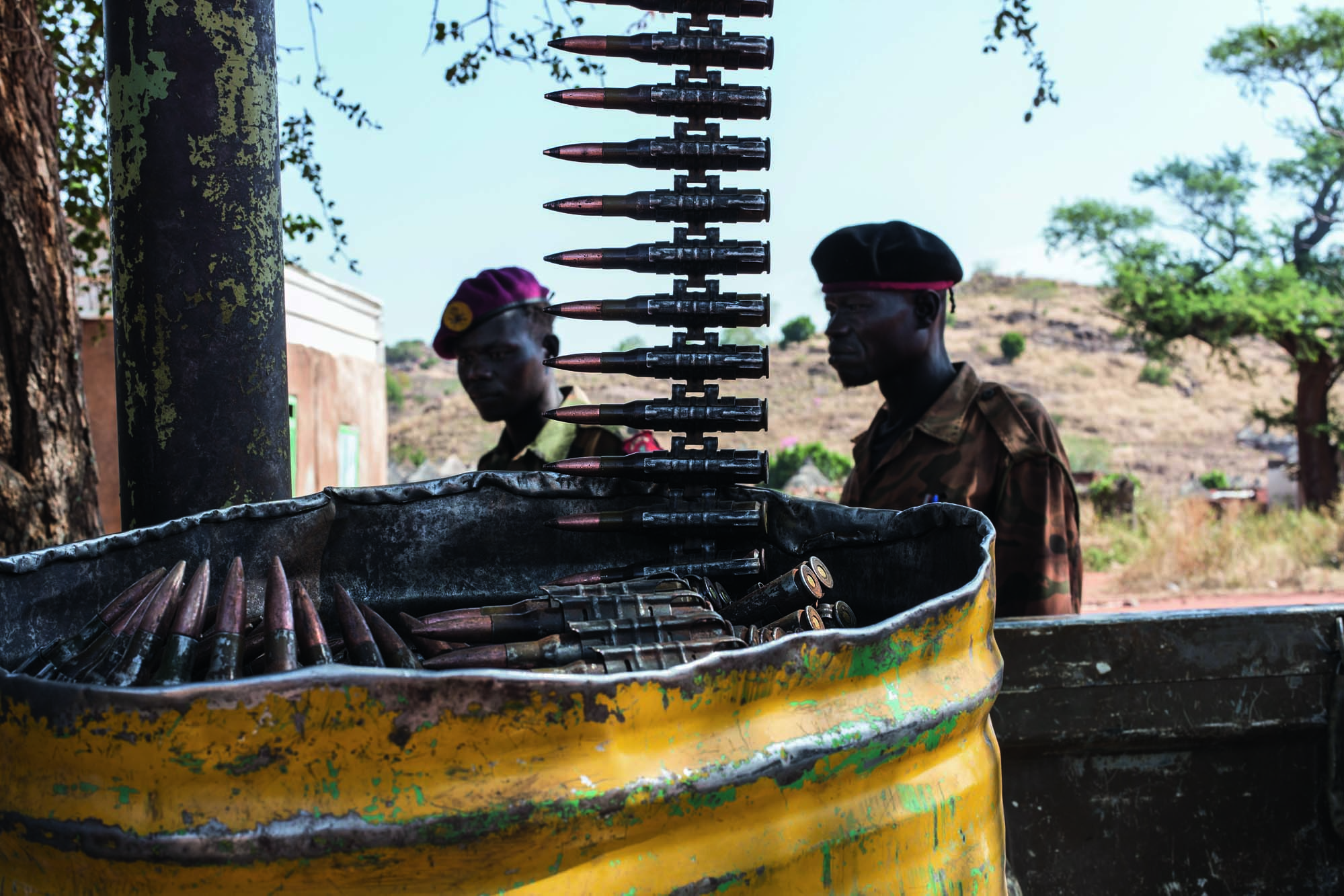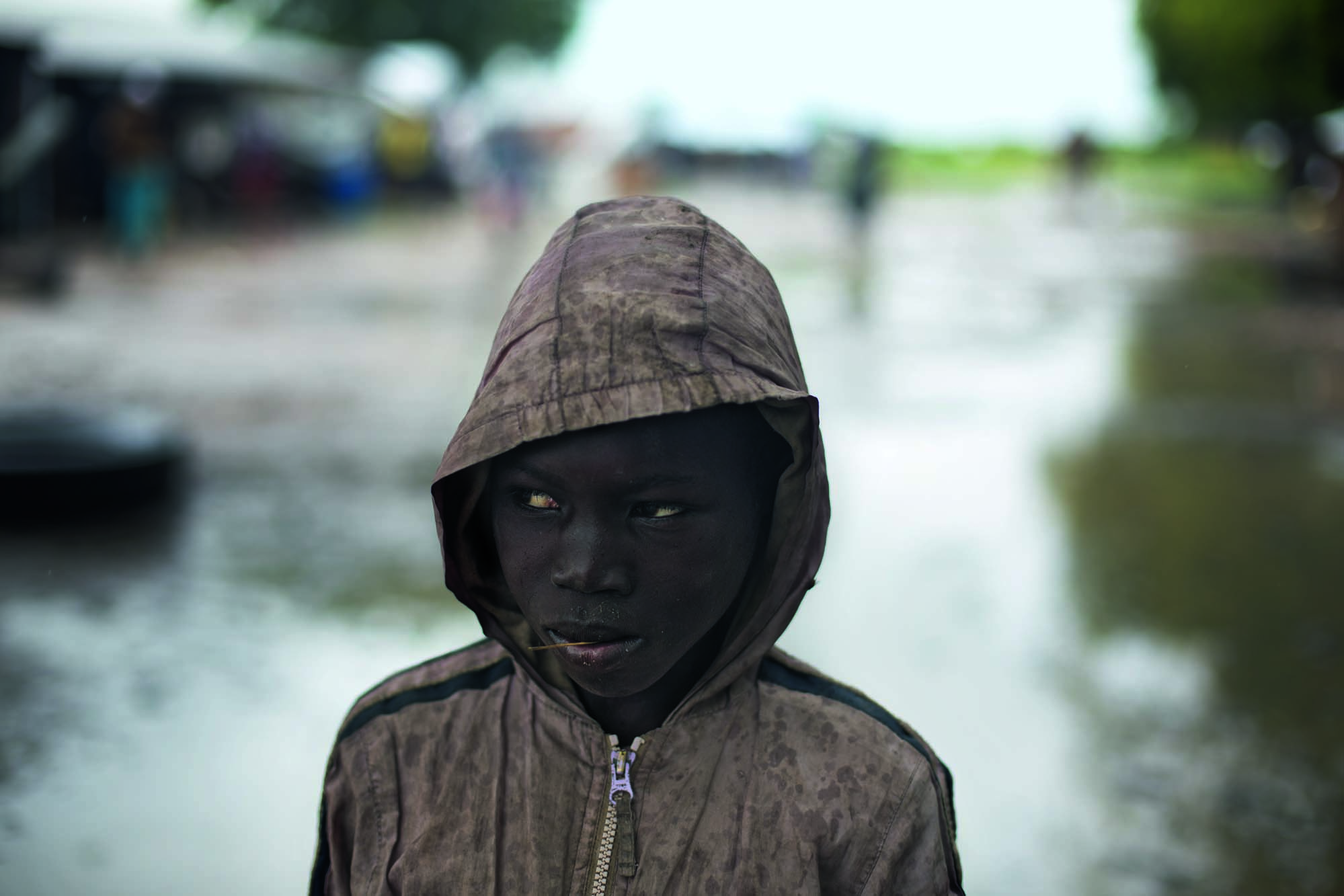 Visa pour l'image – Camille Lepage Award
One of the goals of the association is also to promote the memory, the work and the commitment of Camille Lepage.
The Camille Lepage Image Visa allows you to go directly into action on this site. For several years, the SAIF (Société des Auteurs des Arts visuels de l'image Fixe) has been funding the prize to the tune of 8,000 euros. Behind this award is the desire to encourage the work of a long-term photojournalist.

Last winners:
The winner of the 2022 award is Rebecca Conway, who will continue her work reporting on the effects of the civil conflict in Sri Lanka on the mental health of the people.
For the sixth time, the collecting society la Saif is supporting the award (8 000 euros) which provides backing and encouragement for a photojournalist committed to a long-term project.
Click here to learn more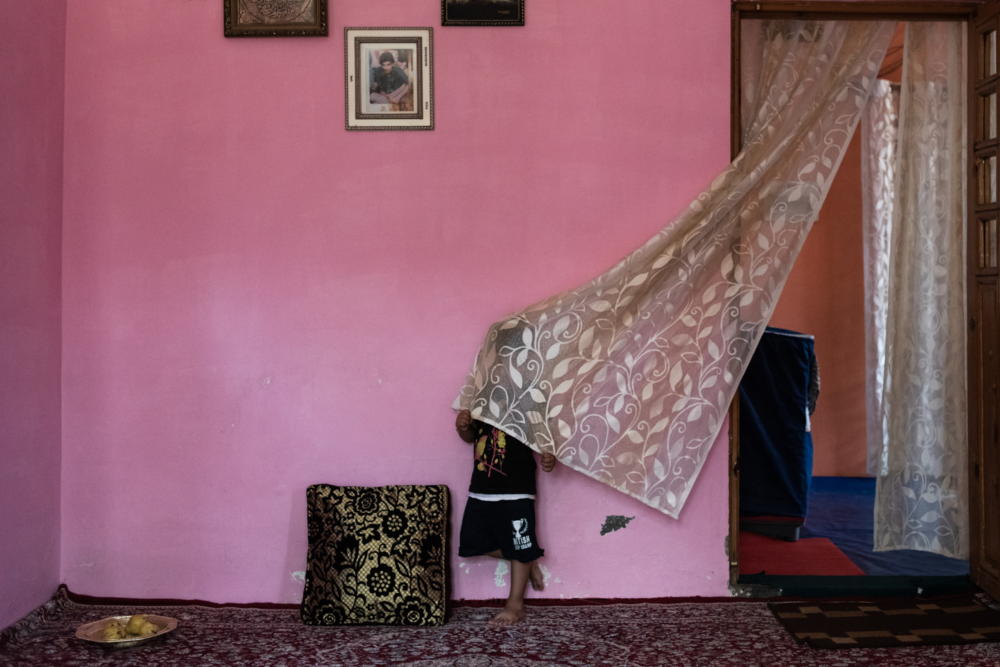 2021 : Ana Maria Arevalo Gosen
Ana Maria Arevalo Gosen is the 2021 winner for her work reporting on women in prisons in Latin America. She received the prize on 2nd september 2021 in Perpignan.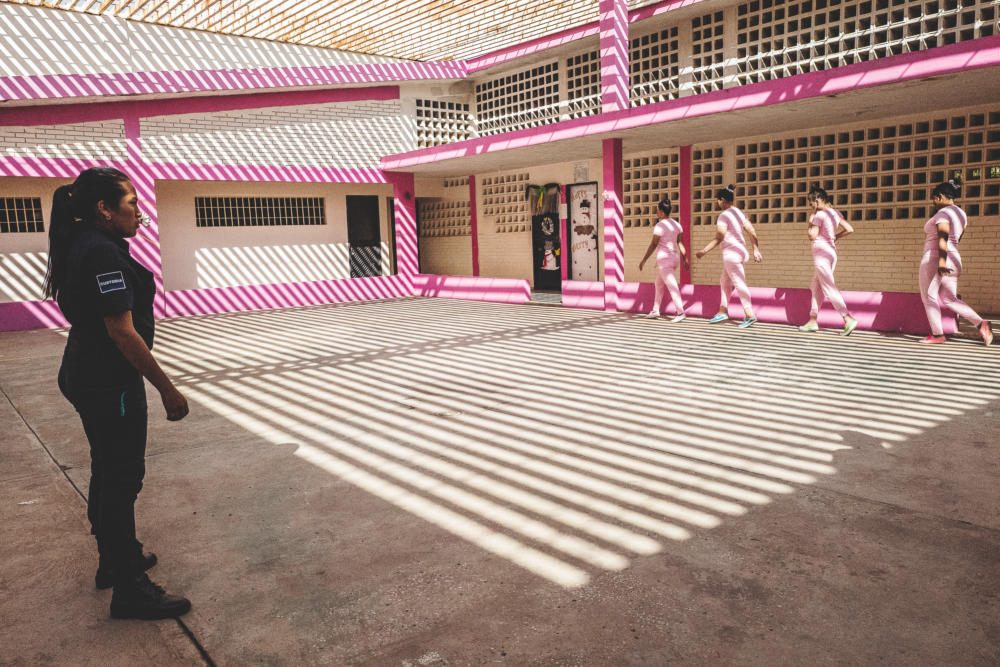 2020 : Olivier Jobard / MYOP
Olivier Jobard has received the 2020 Camille Lepage Award, supported by the collecting society la Saif ! This award will help him carry out his report on a little known path taken by migrants, crossing from Ethiopia to Saudi Arabia, depicting the experience of the family of Mustafa, a man he met in Aden. He received his award on 3rd september 2020 in Perpignan : click here.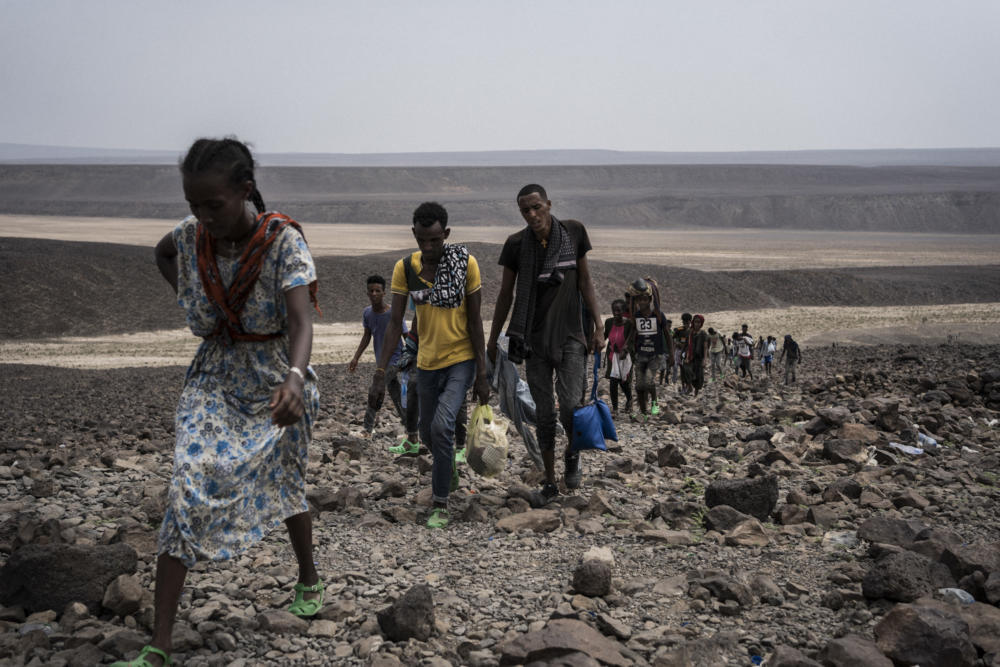 2019 : Thomas Morel-Fort
Thomas Morel-Fort is a photographer based in Paris. This Studio member Hans Lucas has seen his work published in many medias. ( 6 MOIS, Grazia, Epic Stories, L'Obs, Le Parisien, Le Monde, L'Express, Marie Claire International, Marianne, Paris Match, Le Nouvel Observateur, La Croix, Le Figaro…)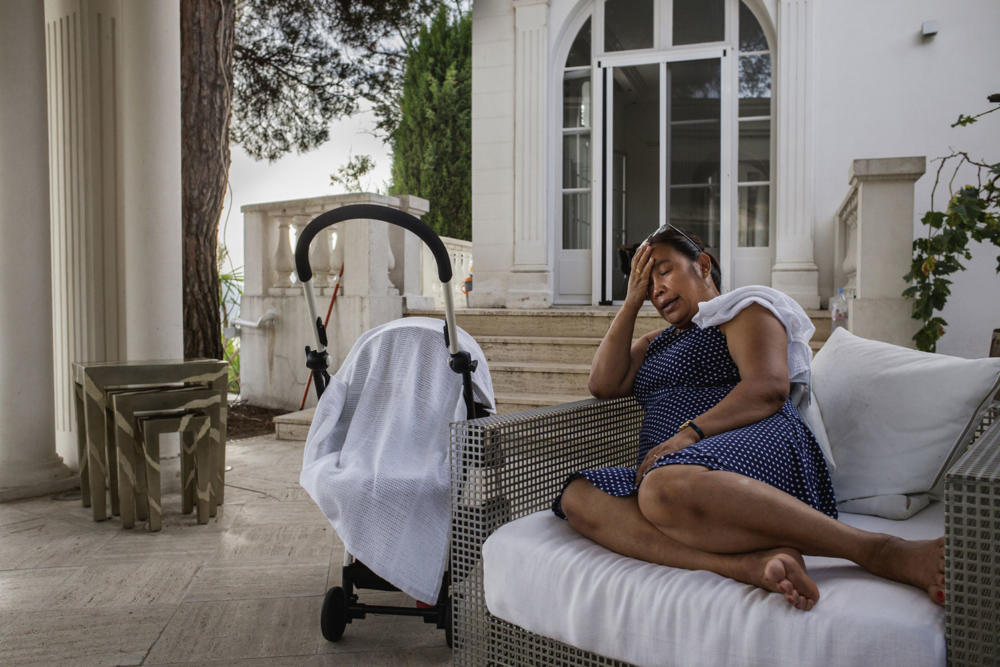 2018 : Kasia Strek
Based between Paris and Warsaw, this Polish photojournalist is passionate about literature and social issues. It is this second point that is addressed in this work which shows abortion in a country where the procedure is illegal.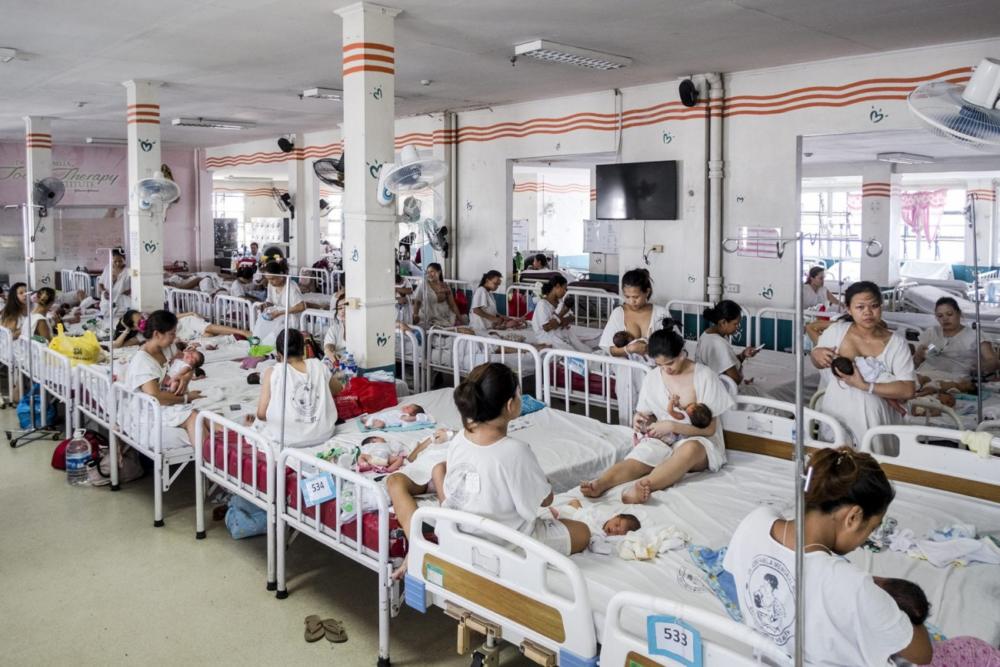 2017 : Pierre Faure
This 27-year-old photojournalist from Nice soon became interested in people living in precarious situations. That is why he is documenting the rise of poverty in France by travelling across the country since 2015.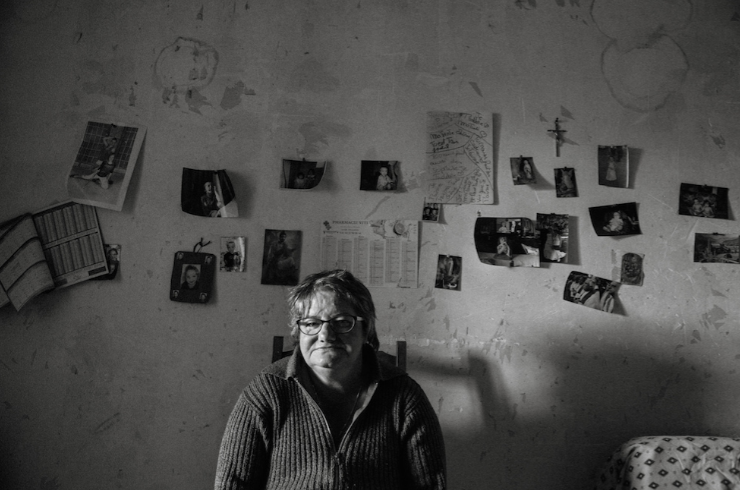 2016 : Pauline Beugnies


Through her work, Pauline Beugnies shows a human and committed approach.

She has done a lot of work on this topic, such as that of women in Bangladesh who are acid-burned.

She was also able to work in Congo, Albania, Palestine and Egypt during the 2011 demonstrations.




2015 : Romain Laurendeau


After having just saved his sight in 2009, Romain Laurendeau does not stop travelling in order to report the human condition in the economic, political and social aspects.

His work attaches itself to a country to which he has been attached since 2014: Algeria.

She tells the story of the youth of this country who is bored between a story she is experiencing and a future she says does not exist.