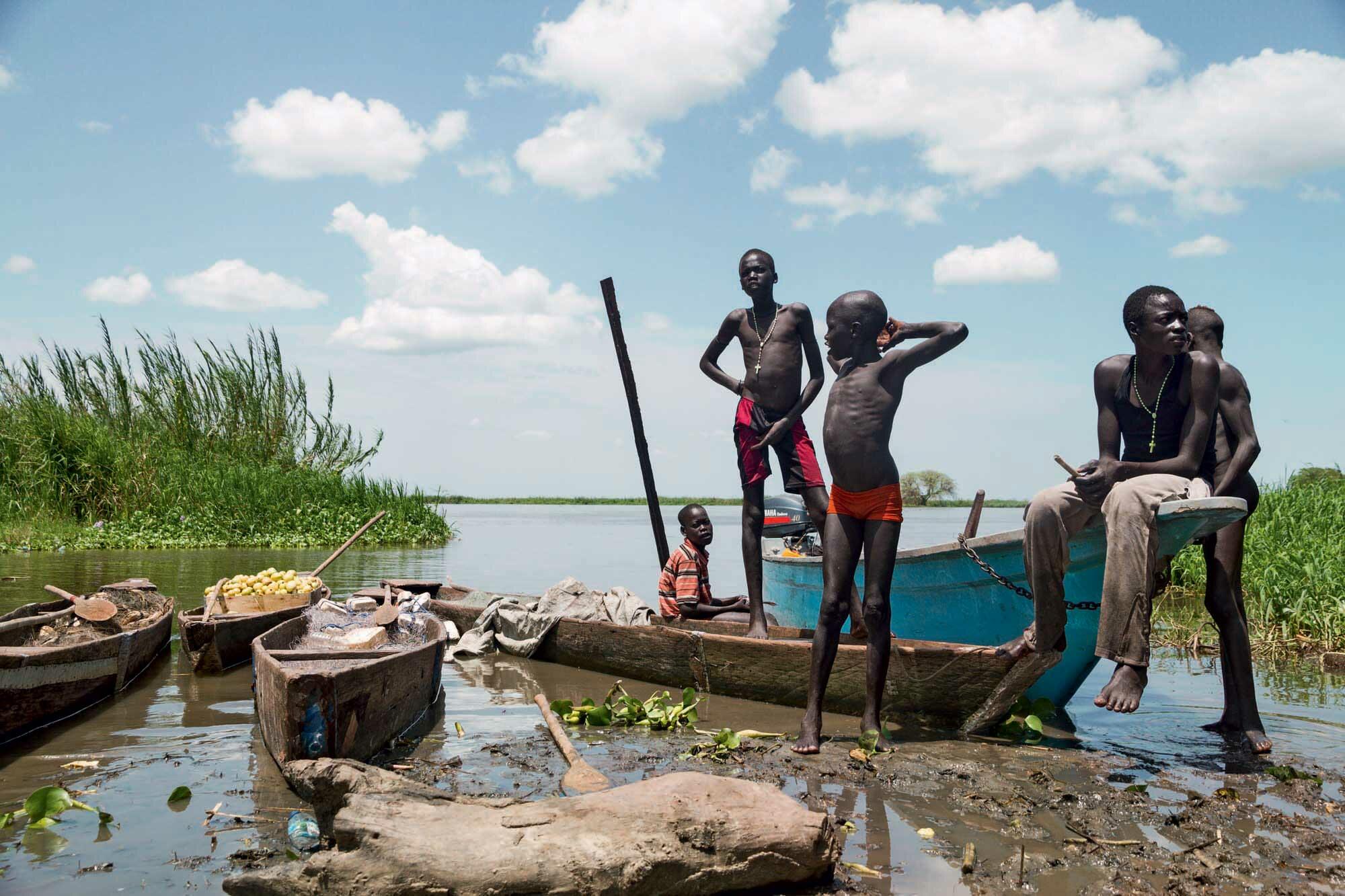 Awards received by Camille
1° Manuel Rivera-Ortiz Foundation Award of Excellence for Photographic Series and Documentary Film – Arles July 2014
Second prize in the "Portrait" category in February 2014 for the Vanishing Youth series (South Sudan) at Pictures of the Year International (Poyi).

Dating back to 1944, the oldest and one of the most prestigious and respected photojournalism competition in the world (with the World Press Photo of the Year and the Pulitzer Prize).

Bayeux War Correspondents Festival Grand Prize October 2014 – Reporters Without Borders pays tribute to journalists killed during their mission at the Bayeux Memorial
2013 National Association of Photographers' "Visa for the Image" "Coup de cœur"
Finalist for the Photography Talent Grant in July 2014 for his report "On est ensemble", produced in the Central African Republic, in the category Reportage – special prize awarded by the Talent Scholarship and Photography.com
Many photos of Camille Lepage have also been selected on different occasions as "Photo of the Week" and "Photo of the Day" on internet media sites, or newspapers from 2012 to 2014.