General assembly of the association: the main decisions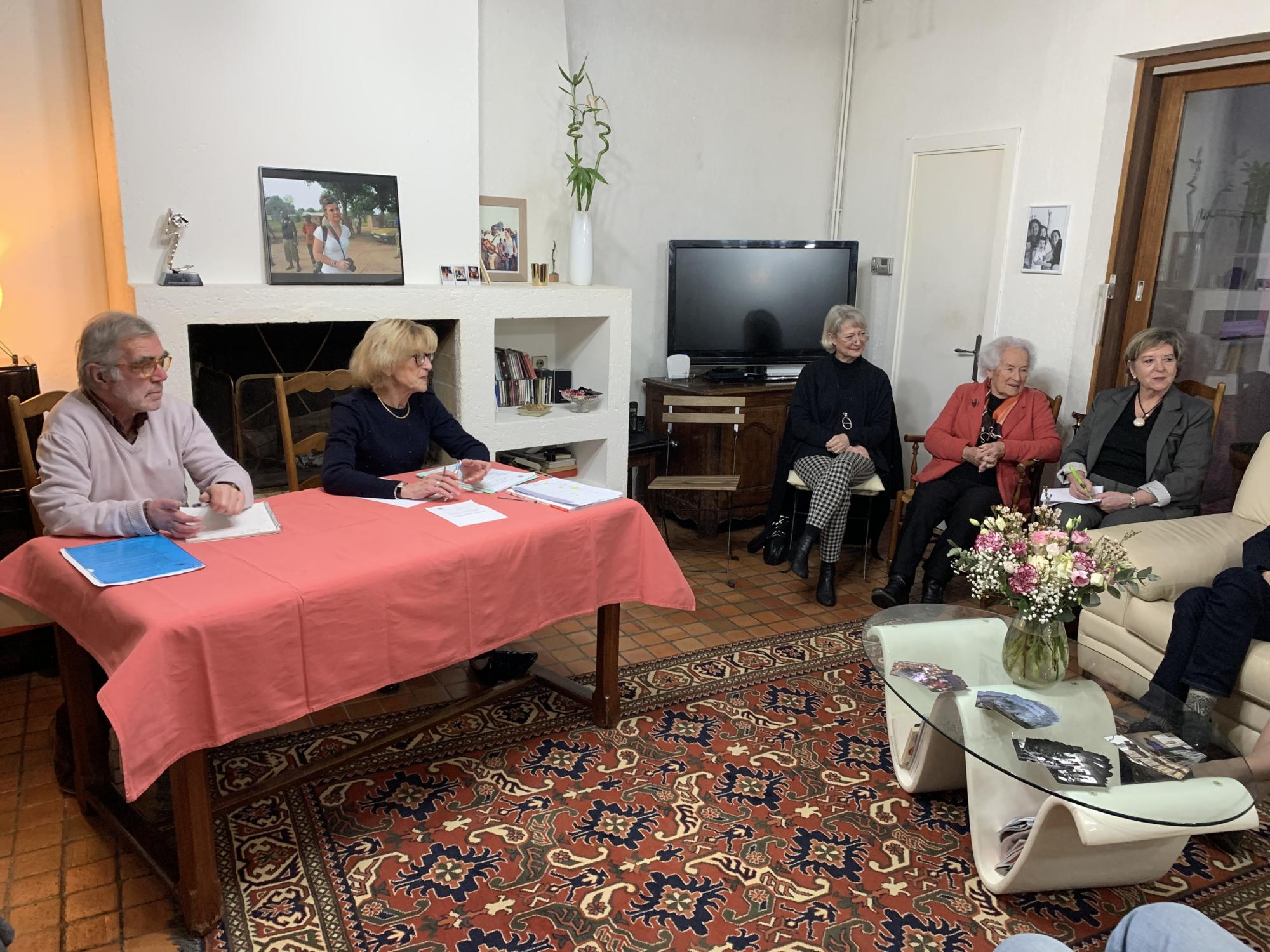 Contactez-nous
> Enlargement of the office :
Maryvonne Lepage, president
Guylène Le Vraux, secretary
Guy Lepage, assistant secretary
Philippe Serres, treasurer
Adrien Lepage, assistant treasurer
> The association is recognized as "of general interest": now donors benefit from tax reductions:
The Departmental Department of Public Finance of Maine-et-Loire has authorized the association, recognized in the general interest, to issue receipts allowing its donors to benefit from tax advantages from this year 2020.
This recognition of general interest should make it possible to increase donations from individuals and businesses. Communication work will have to be done this year. Tax receipts will be issued shortly and sent to donors in the coming months.
> Sales of prints: new prices, for the sake of simplification
The assembly decided to return to a single price, depending on the formats offered, according to the data below :
Print format 30 x 45 : 400€

Print format 40 x 60 : 600€
Print format 60 x 90 : 800€
Other format : on request
Maintaining the points already established:
Offer only frameless prints for sale,,

Number the prints, certified, dated and signed, from 1 to 20 per format and per photograph.