Visa pour l'image 2021 : exhibition Olivier Jobard, winner of the 2020 Camille Lepage award – Ana Maria Arevalo Gosen, winner 2021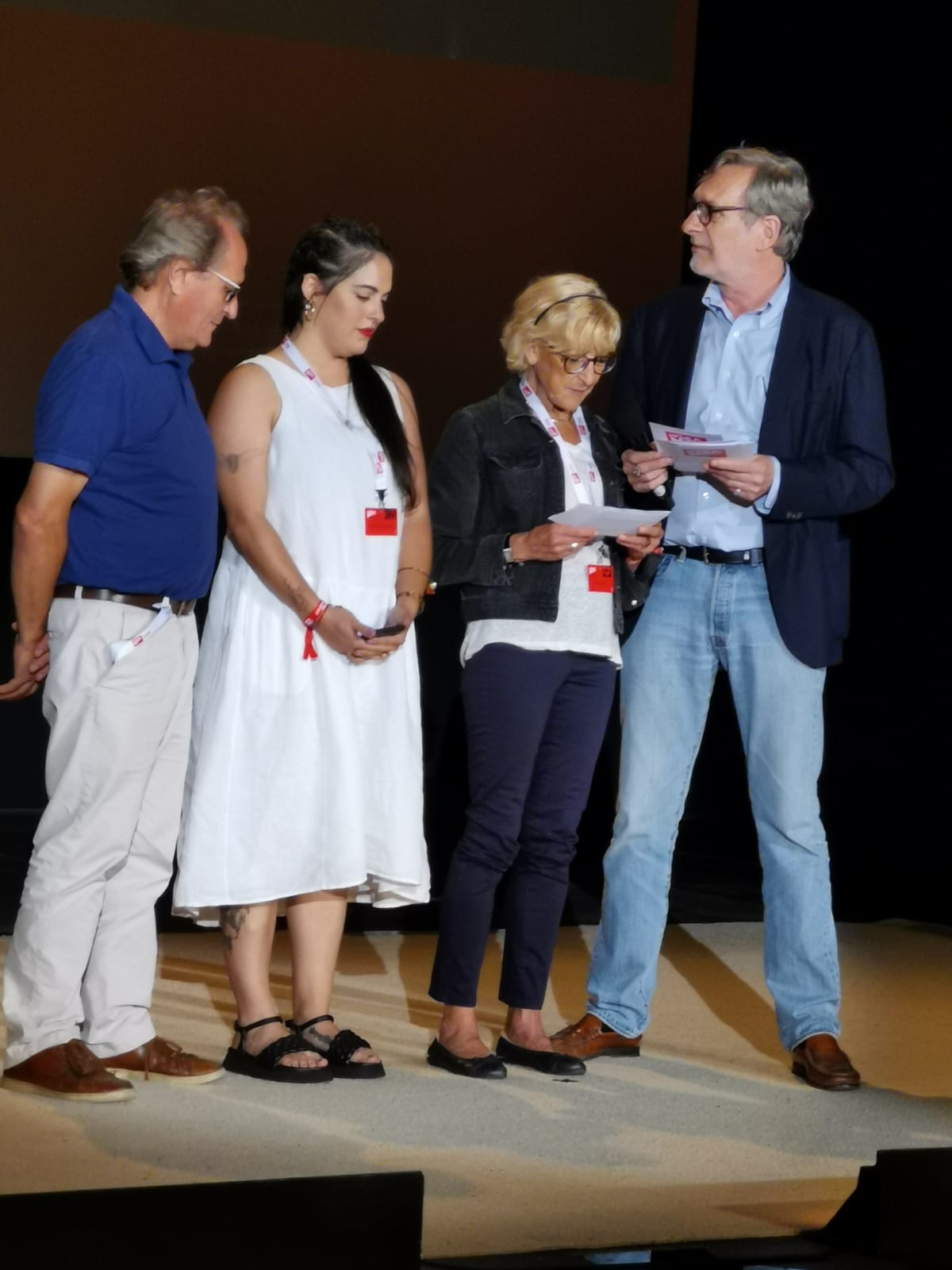 Contactez-nous
For the fifth time, the collecting society la Saif* is supporting the award which provides backing and encouragement for a photojournalist committed to a long-term project.
The members of the jury met on June 24th in Paris.
The winner of the 2021 award is Ana Maria Arevalo Gosen, who will continue her work reporting on women in prisons in Latin America.
This prize will be awarded during the screening evening of Thursday, September 2, 2021 at the Campo Santo.
Website « Camille Lepage » award : Visa pour l'image 2021 : click here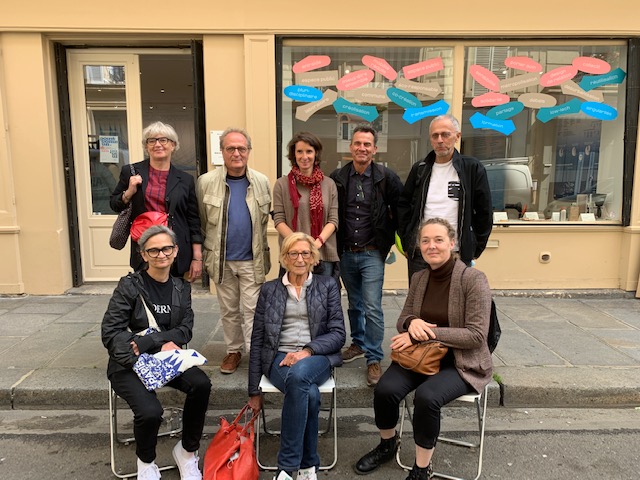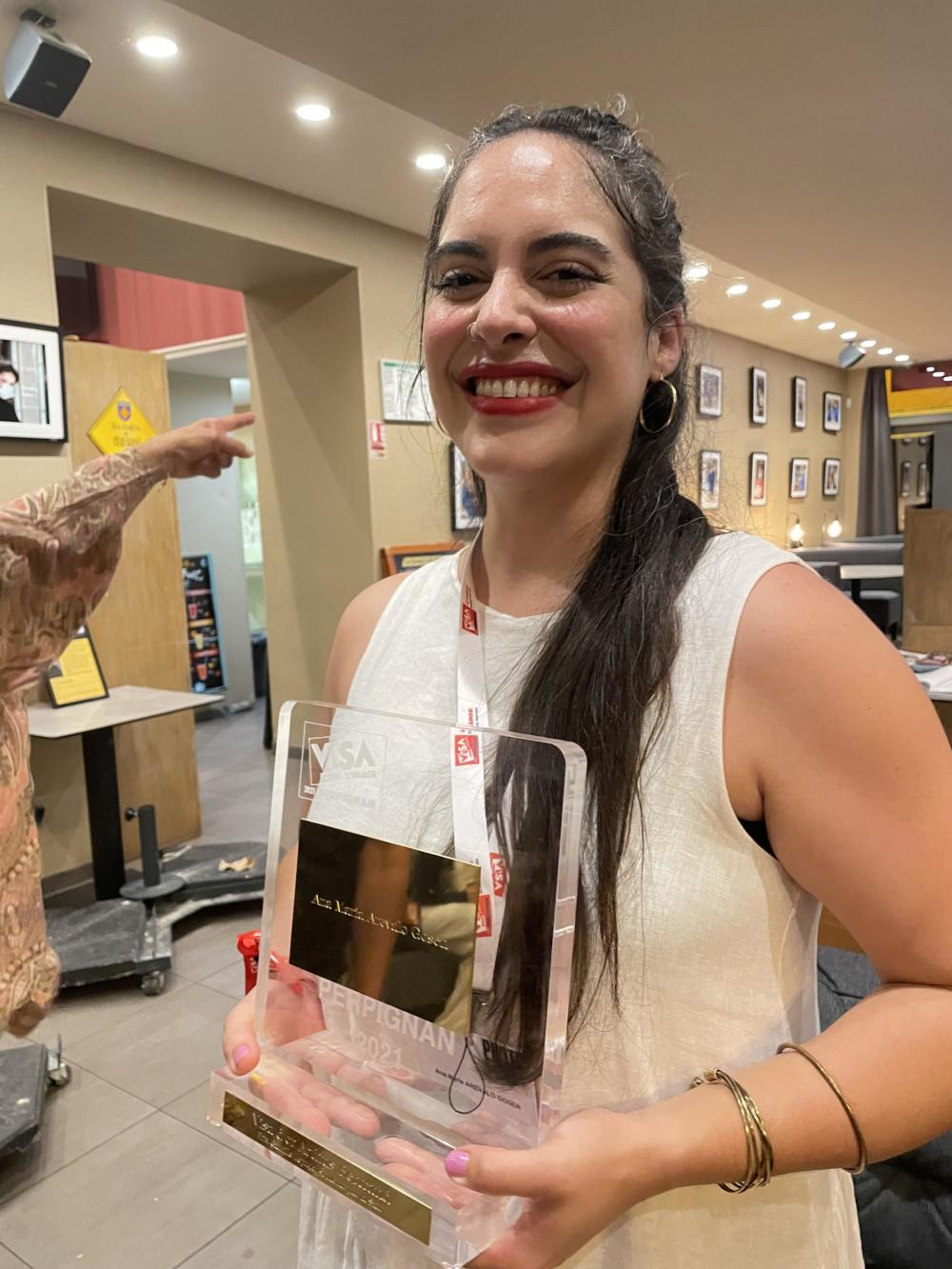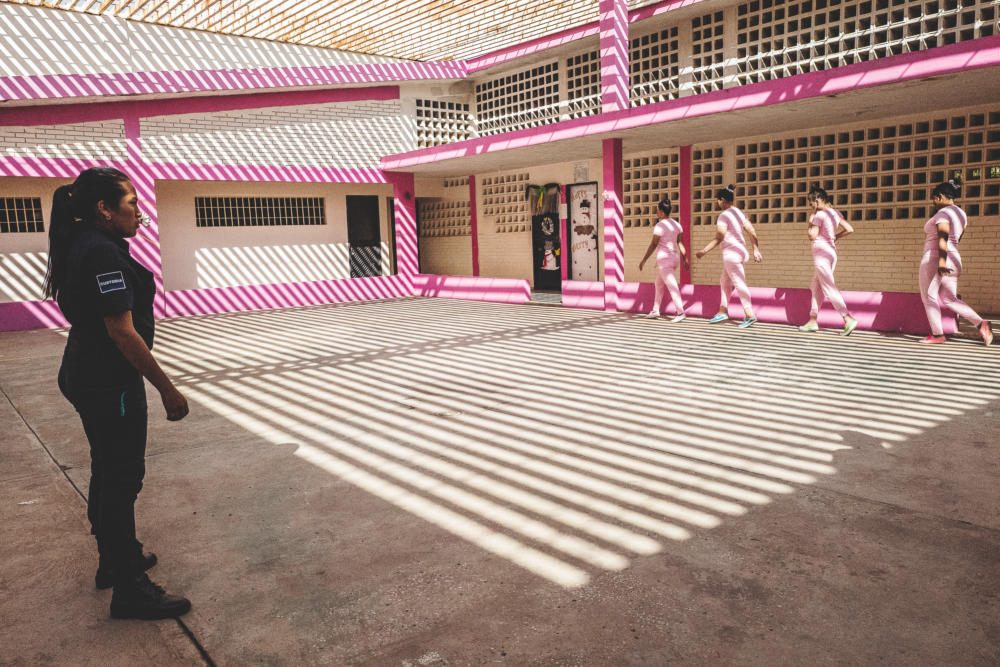 Exhibition Olivier Jobard, winner of the 2020 :
Olivier Jobard received the Camille Lepage 2020 Visa award for image with his report "Ethiopia exiles and drifts". He accompanies on the migratory route of more than 2000 km, men and women, and makes the portrait of Mustafa, hit by a bullet in Yemen, while he was preparing to cross the border with Saudi Arabia, new eldorado for these Ethiopian migrants.