Atout Sud photo festival – Rezé from September 16th to October 16th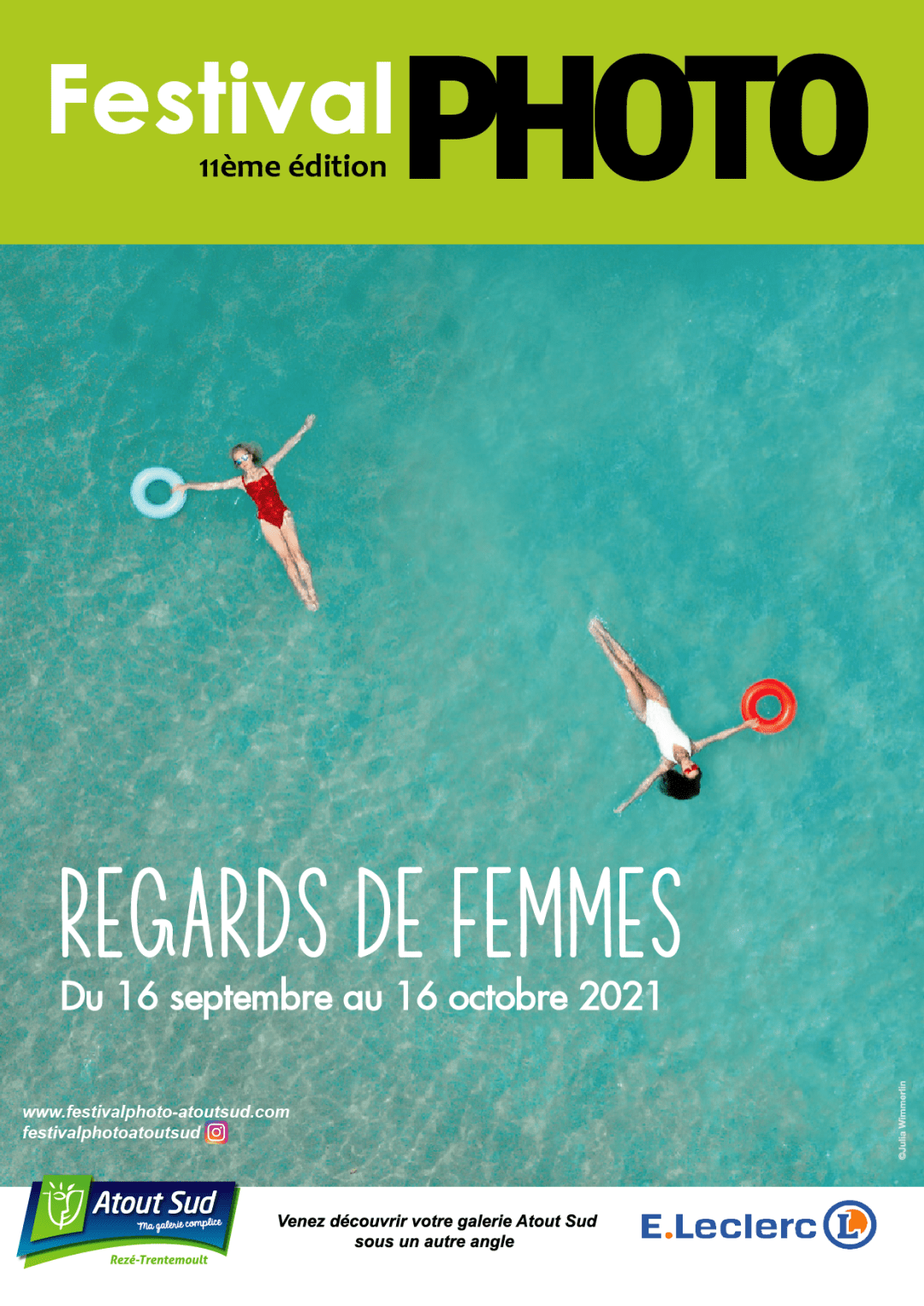 Contactez-nous
This year the theme is "looks of women".
11 women photographers exhibit, including Camille with a selection of her reports on Sudan and South Sudan.
The public will be able to discover 11 women's exhibitions, the exhibition of 3 young female talents, the exhibition of a collective WOR (L) D project, the exhibition of Image sans Frontière and of course the photos of the competition in partnership with the association "Camille Lepage – On est ensemble". For each public vote, 1 euro will be donated to the association.
To read more : click here