BarrObjectif 2021 Festival – 21st edition,18 to 26 september – Barro
Contactez-nous
For 7 years now, BarrObjectif has exhibited each year the winner of the Camille Lepage Visa award from the previous year, in partnership with the association "Camille Lepage – On est ensemble".
This year: exhibition by Thomas Morel-Fort winner 2019 (postponed following the cancellation of the festival in 2020) and exhibition by Olivier Jobard, winner 2020.
To read more about BarrObjectif : click here
Thomas Morel-Fort presented the first part of his Filipinas report "A life to serve" in 2018 at the BarrObjectif Festival.

In 2019, he won the Camille Lepage Award at Visa for Image and continued his report on these exiled women who became domestic workers to improve the standard of living of their families back home.

In this second part "from Paris to Manila, a diaspora of domesticity" Thomas retraces the daily life of these women employed at a discount, and goes to the Philippines to meet their families.

To read more : click here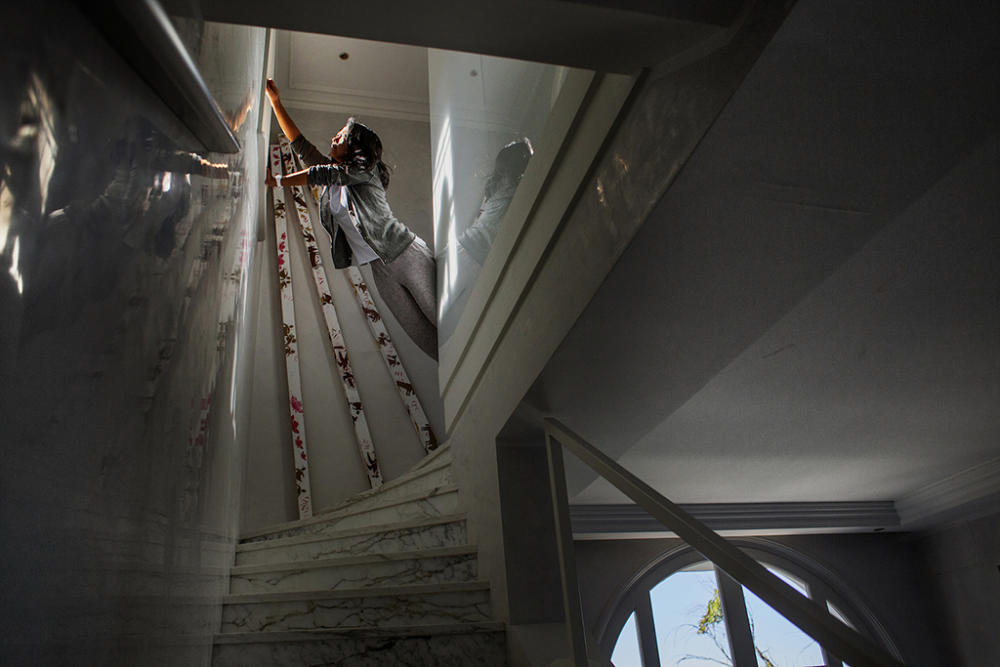 Olivier Jobard received the Camille Lepage 2020 Visa award for image with his report "Ethiopia exiles and drifts". He accompanies on the migratory route of more than 2000 km, men and women, and makes the portrait of Mustafa, hit by a bullet in Yemen, while he was preparing to cross the border with Saudi Arabia, new eldorado for these Ethiopian migrants.
To read more : click here