BarrObjectif 2023 Festival – 22nd edition,16 to 24 september – Barro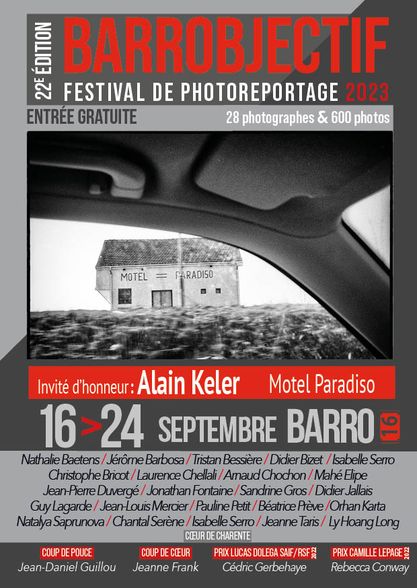 Contactez-nous
For 7 years now, BarrObjectif has exhibited each year the winner of the Camille Lepage Visa award from the previous year, in partnership with the association "Camille Lepage – On est ensemble".
This year: exhibition by Rebecca Conway, winner 2022.
To read more about BarrObjectif : click here
Rebecca Conway, winner of the 2022 Camille Lepage prize at Visa pour l'image in Perpignan, presented her reporting focuses on the consequences of the civil war on mental health in Sri Lanka.